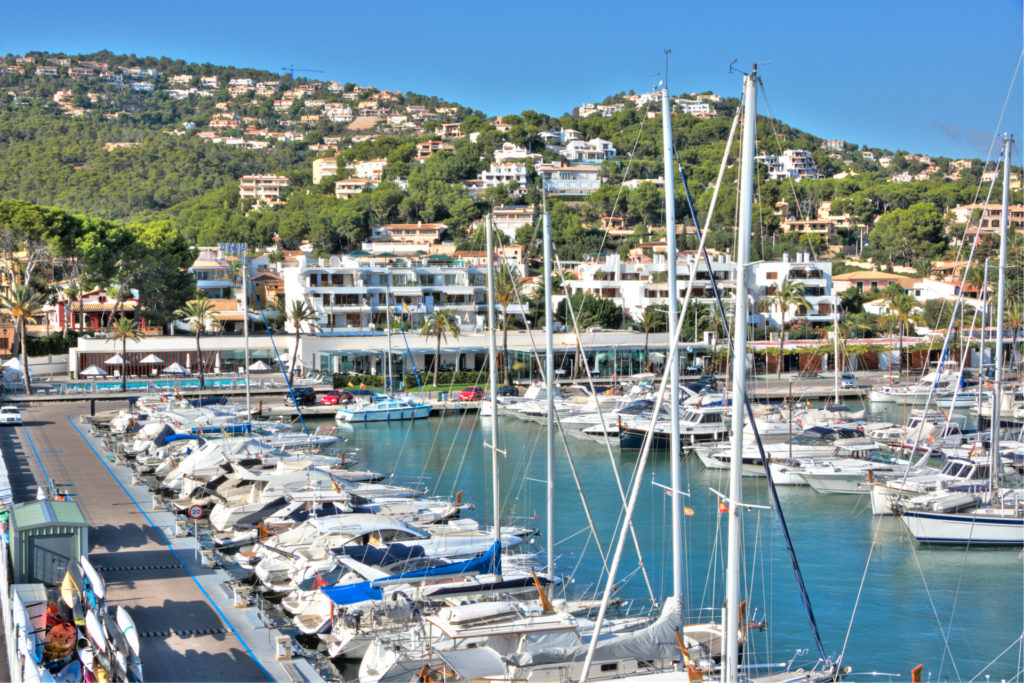 The Club de Vela Port d'Andratx (CVPA) has decided to baptize the first of the sailing cruise regattas of the calendar as the V Centenary Trophy of the 1st Magellan-Elcano Round the World Race, thus joining the international celebrations of the great feat carried out by Fernando de Magallanes and Juan Sebastian Elcano between 1519 and 1522.
The V Centenary Trophy of the 1st Round the World Race will be held on October 18th, marking the beginning of the Club's racing season in what will be the 24th edition of the Liguilla Dos Estaciones 2020-2021.
Other nautical and recreational initiatives, especially those of sailing and canoeing schools, will be added to the Cruise sailing regatta to commemorate the event.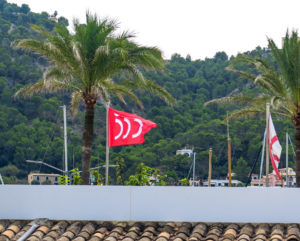 At the same time, the CVPA is hosting the flag of the 5th Centenary of the 1st Round the World Race, which will be flying over the Club's Sailing School.
The sports organisation has commissioned the artist Luca Monzani to produce a commemorative work of the historic event as a trophy for the regatta, of which signed and numbered lithographs will be published for presentation to the winners.