Although it does not appear in its artistic name, Terremoto de Alcorcón (Alcorcón's Earthquake) has been established in Mallorca for more than two decades. This singer, actress and comedian has done everything, even recording with Almodóvar. She finished this year with more popularity, if possible, after participating in Masterchef Celebrity 5, where she has been in charge of spicing up with her looks from another planet and its inexhaustible self-confidence.
Texto: Raúl Beltrán. Palma.
Photos: Cecilia Bayonas and Tomás Ibarza.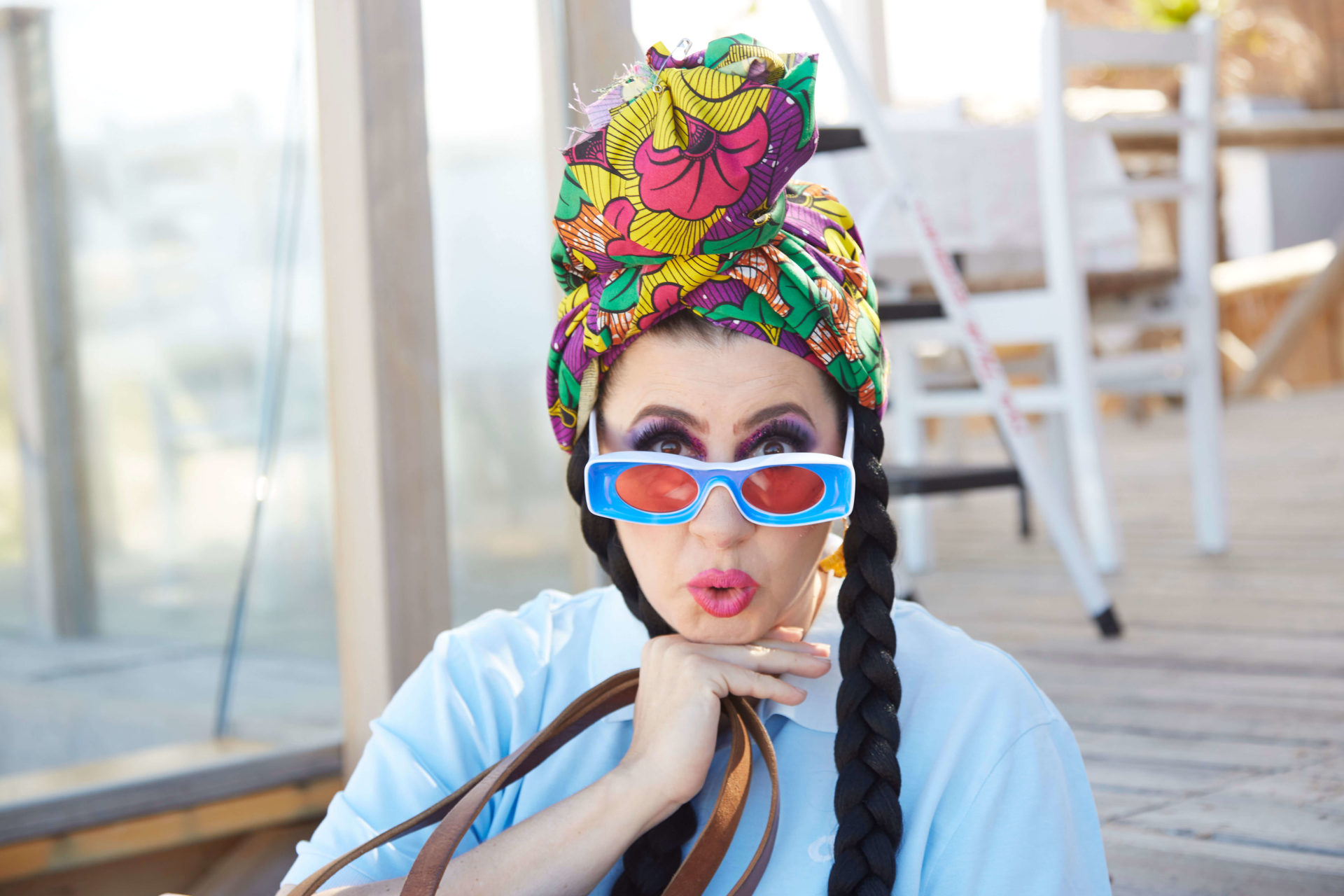 Cinema, television, theater, music… Where do you feel more comfortable?
Don't forget the hospitality! I was always very restless. I want to do everything and "take it all away", as my mother used to tell me. However my favorite field will always be the stage. I miss the contact with the public and I hope that we can touch each other with a lot of love and more enthusiasm soon.
Is there anything left for you to do?
To be the weather girl; the promise of the mayor of Alcorcón to be fulfilled installing a roundabout with my name; broadcasting the new year's chimes and an honour kick off on the Athletic de Bilbao pitch.
How did you decide to come to Mallorca?
My first visit to the island was while working at Banco Santander. I would not have thought that my second time would be to get on stage with the best teachers and sisters, the Diabéticas Aceleradas. It was their idea to bring me to this blessed island. If I thought I lived well, I had no idea what quality of life was. And of course, I stayed here…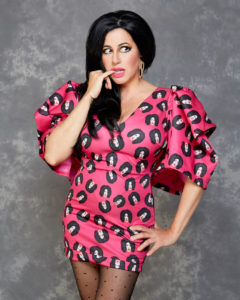 What did you find when you arrived that made you continue on the island today?
A light that requires 50 factor protection 365 days a year, discovering how real sobrasada tastes like, the most emblematic place on the island, Flexas bar, and a lot of love. Mel, mel mel…! As Diabéticas would say.
How did you come up with the idea of opening a restaurant bar like Flexas?
I never wanted to open a bar or, even worse, a restaurant. It was not in my plans, but my life is full of surprises and the Flexas was one more. If there is something that has not been done very well on the island, it is to protect the emblematic businesses and venues that provide Mallorca with character, so my partner and archangel Xavi de las Heras and I rise with the title of 'saviours', as the copla. We rescued this place from 1890 (the year it has been known to be a bar, although the license is from 1944) and with our own hands, our hearts and our friends we restored the place so that the Flexas would last in the old part of the city.
What are your favorite corners of Mallorca for these winter months?
A beach: The rocks in front of my mother-in-law's house in Can Picafort.
A town: Santa Margalida always! Even more during market days!
A place to lose yourself: Can Believet, our country house.
This year you have been one of the celebrities of Masterchef. What is it about this program that captivates all the participants so much?
When you are external to it, you think that the arguments of its aspirants are merely a show, but it is not like that. It truly is a unique experience, like the first summer camp, an exercise of self-improvement, a hard learning but so enriching that you would like to do it again despite its demands and harshness.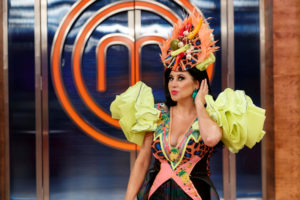 Has the Flexas experience given you presence for the contest?
A lot! I didn't need them in the dining room, little shame accompanied me before. The truth is that I never got too close to the kitchen so I went into the Masterchef without proper experience.
Which projects do you have for the next few months?
I am preparing something for children with an avant-garde and crazy touch. You will see, I hope. A movie outside of Spain, a new song, online courses, keep cooking … The thing is not to stop.
Will you continue to be linked to the island?
Always. This island is part of my DNA; my genes already carry tumbet, cardinal, camaiot …