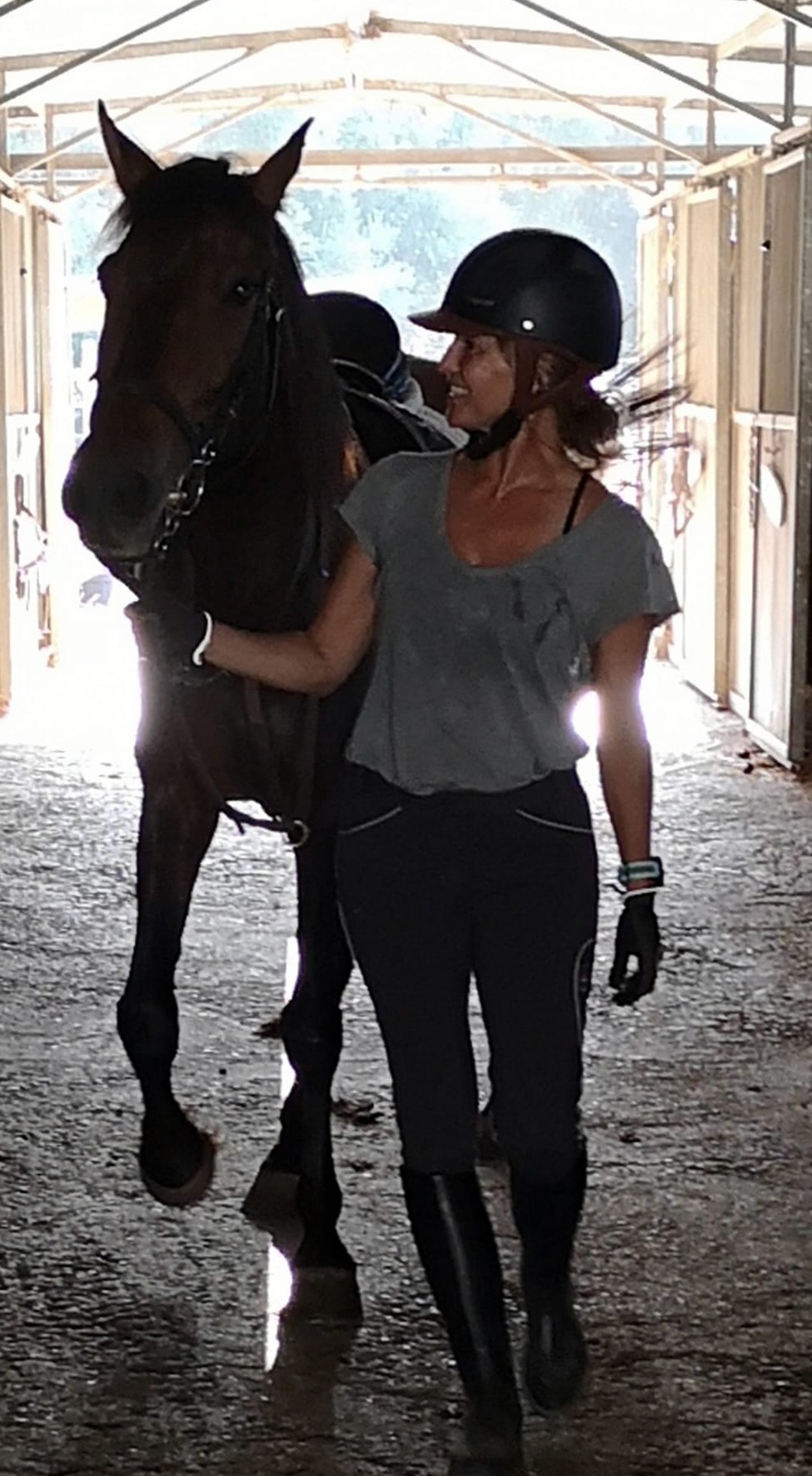 Text: Elena Ordinas, Director of Marketing and Advertising.
I'm looking forward to put an end to the strangest year I've lived in since for as long as I remember. If we recall, surely we will remember meetings between friends and / or family where we speculated that the planet was going to crash. And yes, it has done so by bringing us an unknown virus more typical of a science fi ction movie. A virus that has not only paralyzed the planet and put the health system and the economy to the test, but has also brought pain and uncertainty to many people. Including myself as a small businesswoman.
But from this pandemic, if we take a time to refl ect, we have also gotten very good things. The virus has taught us that we are capable of reducing pollution by up to 80%, it has given us crystal clear waters, silence, generosity, empathy and, above all, time. When our agenda was about to collapse, COVID has arrived to reveal to us the importance of living with the fi ve senses. And Mallorca -how lucky!- has made it easy for us. As an animal and sports lover, I have learned to look through the mountains or to breathe through the sea. My ears have greatly appreciated the stillness of the city, while contact with animals has led me to experience sensations that I thought were forgotten. Let's stay with the good part that this pandemic has given us. Let us love our planet more. Let's create a world for people but where we can all fi t and survive. With the fi ve senses.
NO to the virus, YES to a more sustainable world.