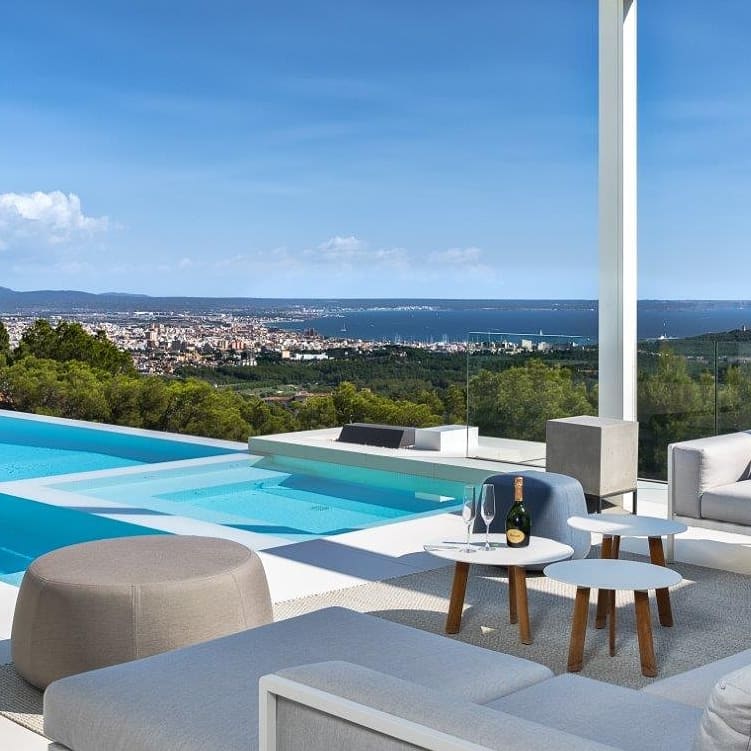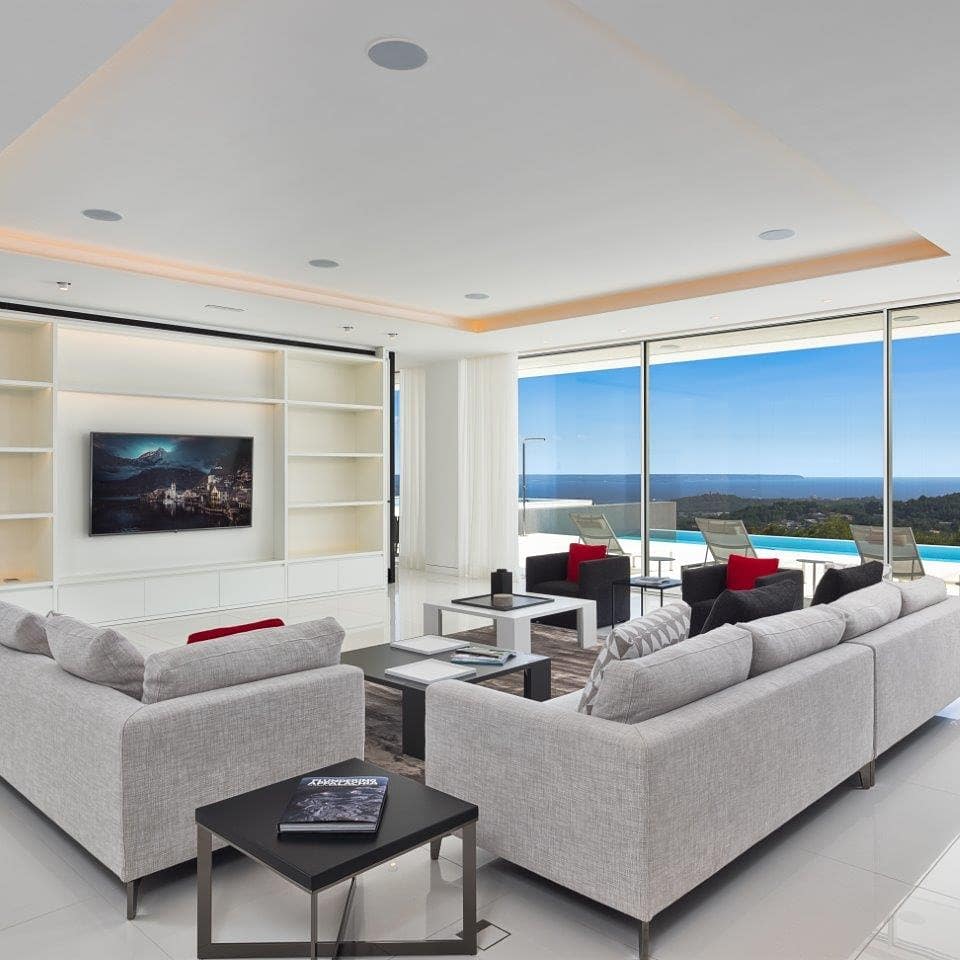 Mallorca Caprice attended the presentation of the exclusive Son Vida villa marketed by the real estate company Engel & Völkers.
The general manager of Engel & Völkers in the Islands, the Austrian Florian Hofer; the general manager of the Balearic Islands, Hans Lenz; and Gabriela Muñoz, managing partner of Engel & Völkers Son Vida attended us as if it was their own home, giving us a tour with all the details: wine cellar, home cinema, spa with sauna, gym, garage with parking assistant and an infinity pool.
This is how the market of luxury homes is found
For his part, Lenz said that real estate stability will be maintained this year 2020. The luxury sector continues to bear good fruit in Mallorca, where the most expensive house sold by this real estate company amounted to 24 million euros last year.
The prices of villas on the island can reach 5.7 million euros in Formentor, 4.7 million in Son Vida or 4.3 million in Port d'Andratx, according to the real estate agency's report.
And this is the luxury of living in Mallorca
Without a doubt, Mallorca is a luxury destination for those who are looking for a good climate, a rich gastronomy and, in short, a quality of life that is not often found in other parts of the world. The London newspaper 'The Times' already anticipated this and the data corroborates it: Mallorca is the best place to live in the world. And to maintain this paradise, we must continue to look after our islands.
Congratulations once again on this fabulous project!