The World Tourism Organization (UNWTO) has granted the UNWTO.QUEST Certification to the Fundació Mallorca Turisme. This distinction is one more step in the work of UNWTO in promoting and recognizing excellence and quality in destination management for the benefit of the entire sector. At the same time, it boosts competitiveness in Mallorca, one of the main destinations in Europe, and underlines the importance of placing sustainability at the center of future growth.
Fundació Mallorca Turisme, an affiliate member of the UNWTO, thus becomes the fourth DMO (destination management organization) in the world and the first in Europe to receive the UNWTO.QUEST Certification. This international benchmark was created in order to promote and recognize excellence and quality in the three key areas at the level of a DMO: strategic leadership, effective execution and efficient governance.
The Mallorcan foundation has obtained a particularly high score in the areas of promotion and communication and in the promotion of large events. This DMO has also been recognized with an inspiring example for its advances in competitiveness and in working together with other public institutions and relevant partners, including the academic sector.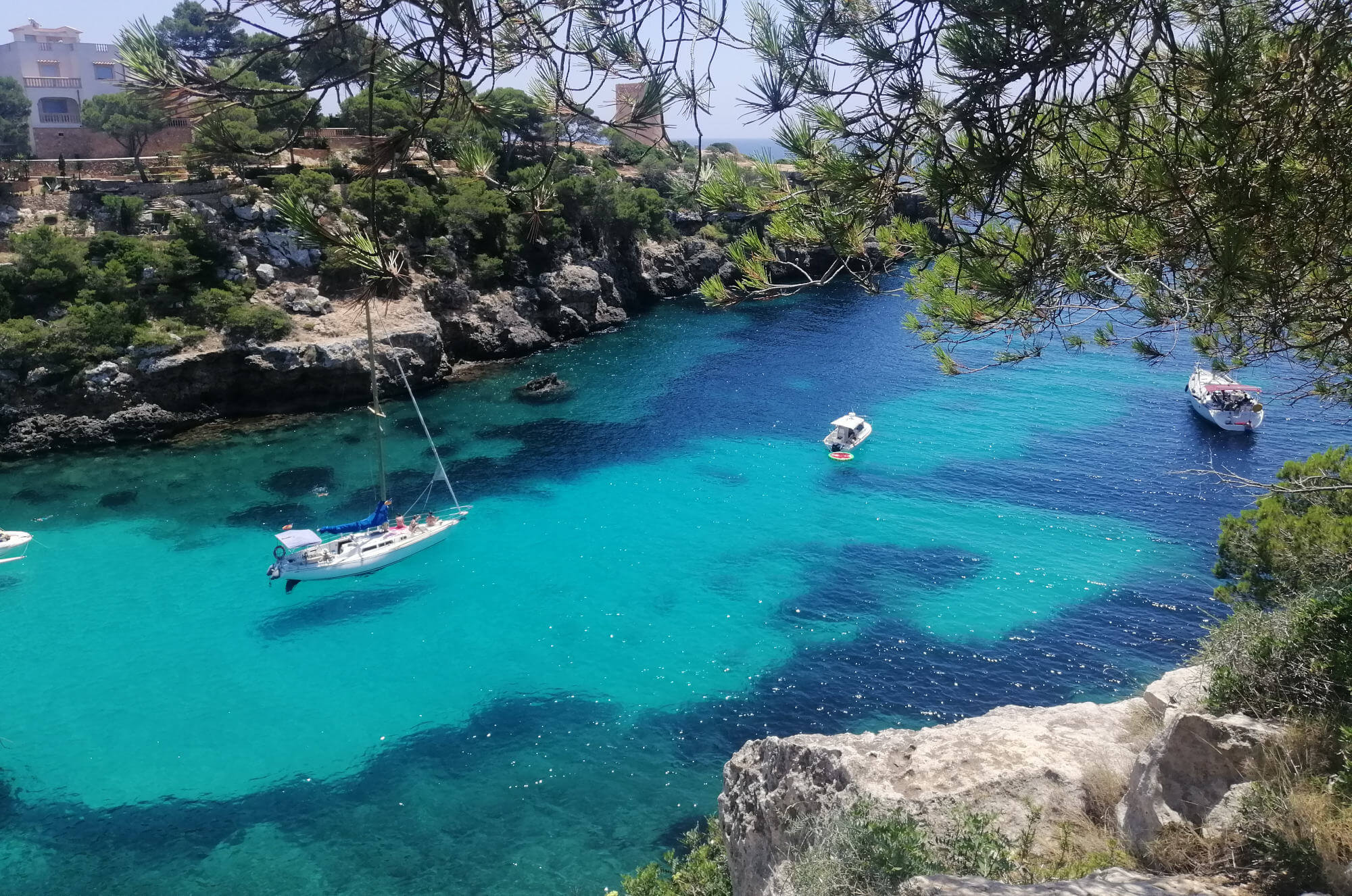 "A pride for Mallorca"
Receiving the news with satisfaction, Catalina Cladera, President of the Mallorca Island Council, stated: "Mallorca is proud to have obtained the UNWTO.QUEST certification, a distinction that positions us as one of the leading destinations in tourism for efficient governance , strategic leadership capacity and effective execution of plans and actions. Our island has shown, through this comprehensive examination, that the tourism management strategy and formulas are in line with the principles promoted by the UNWTO".
The UNWTO.QUEST Certification, which is valid for four years with the possibility of renewal, is an example of UNWTO's leadership in the field of tourism standards. The initiative highlights the importance and success of community public-private agreements as well as horizontal and vertical cooperation in institutional governance. UNWTO.QUEST aims to strengthen internal and institutional capacities to deal with the immediate challenges that destinations face, including reestablishing reputation and branding, regaining tourist confidence, and reviving demand.