The EMT Palma service that runs between Sindicat and Son Castelló consists of 12 zero-emission vehicles. Line 10 is the first electrified line in Palma. In addition, since September 11, these buses can be boarded through the second front door to improve access for users
Since Monday, September 11, the buses assigned to line 10 of EMT Palma are all electric and, only in case a punctual reinforcement is necessary due to a large number of passengers, the service will be complemented with other vehicles.
This measure has been possible thanks to the increase in the number of electric vehicle recharging points in the EMT Palma depot, from one to twelve, and they are now fully operational, allowing the buses to be charged up to their maximum capacity.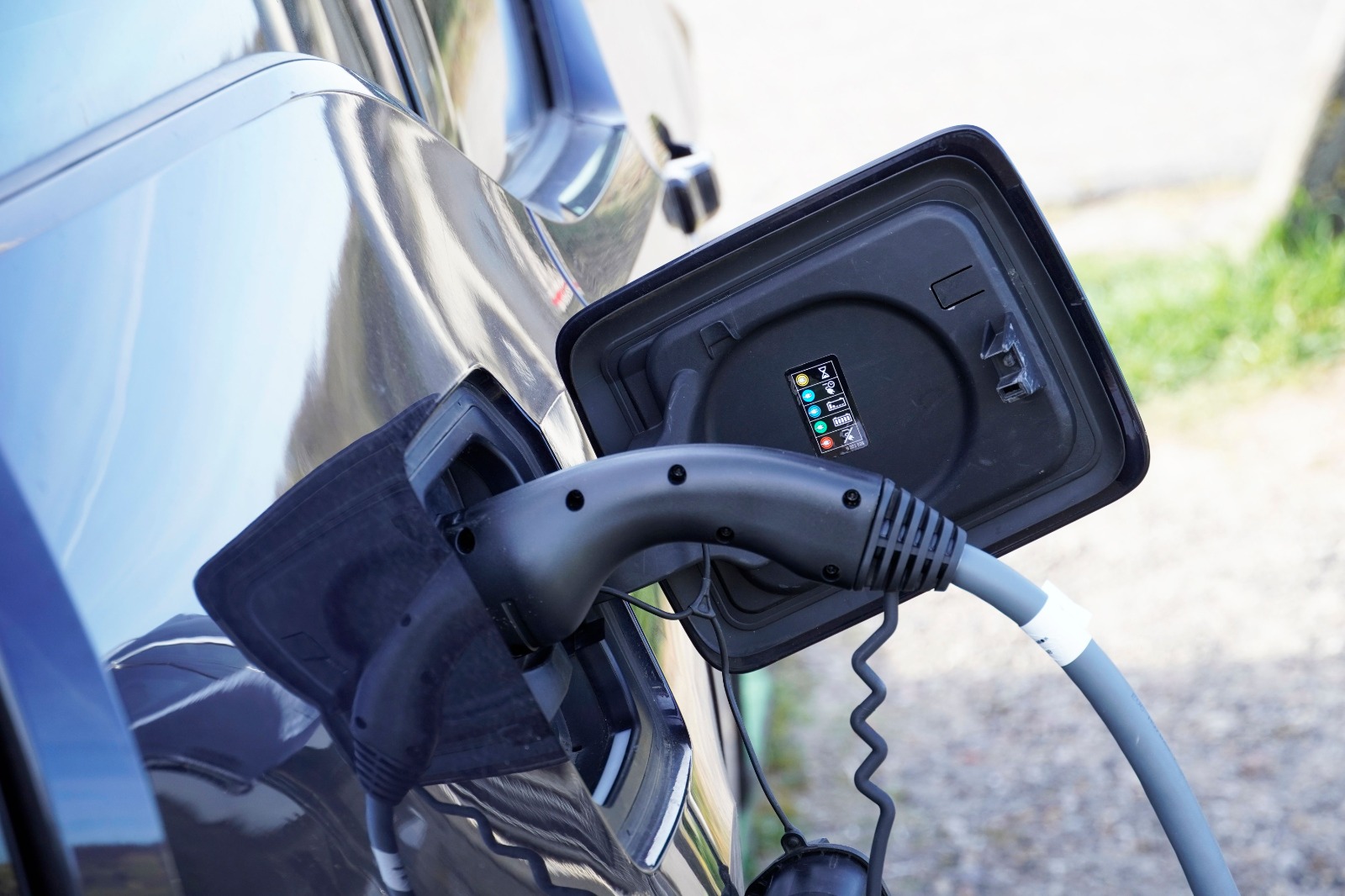 EMT Palma, more sustainable
These vehicles are part of the second phase of the renovation of the EMT Palma bus fleet and represent a commitment to a more environmentally friendly technology, which also allows a better travel experience. The new 12-meter-long buses have three doors, 22 seats (four for people with reduced mobility), an area for wheelchairs and capacity for 70 people. The design of this new urban vehicle provides greater visibility for the driver, more comfort for users and windows that make the most of sunlight, which helps to reduce interior lighting consumption. The vehicle has three batteries with a total capacity of 430 kilowatt-hours, which provide an autonomy of between 16 and 18 hours.
The first 12 electric buses of EMT Palma are financed by the European Union – NextGenerationEU- Recovery, Transformation and Resilience Plan, through the Ministry of Transport, Mobility and Urban Agenda.
Pilot test of access through the second front door
Since Monday, September 11, EMT Palma has authorized access to L10 buses through the second front door, as has been the case on L8 since the beginning of August. The aim of this pilot test is to streamline the entry of users and improve their distribution throughout the vehicle.