SPONSORED CONTENT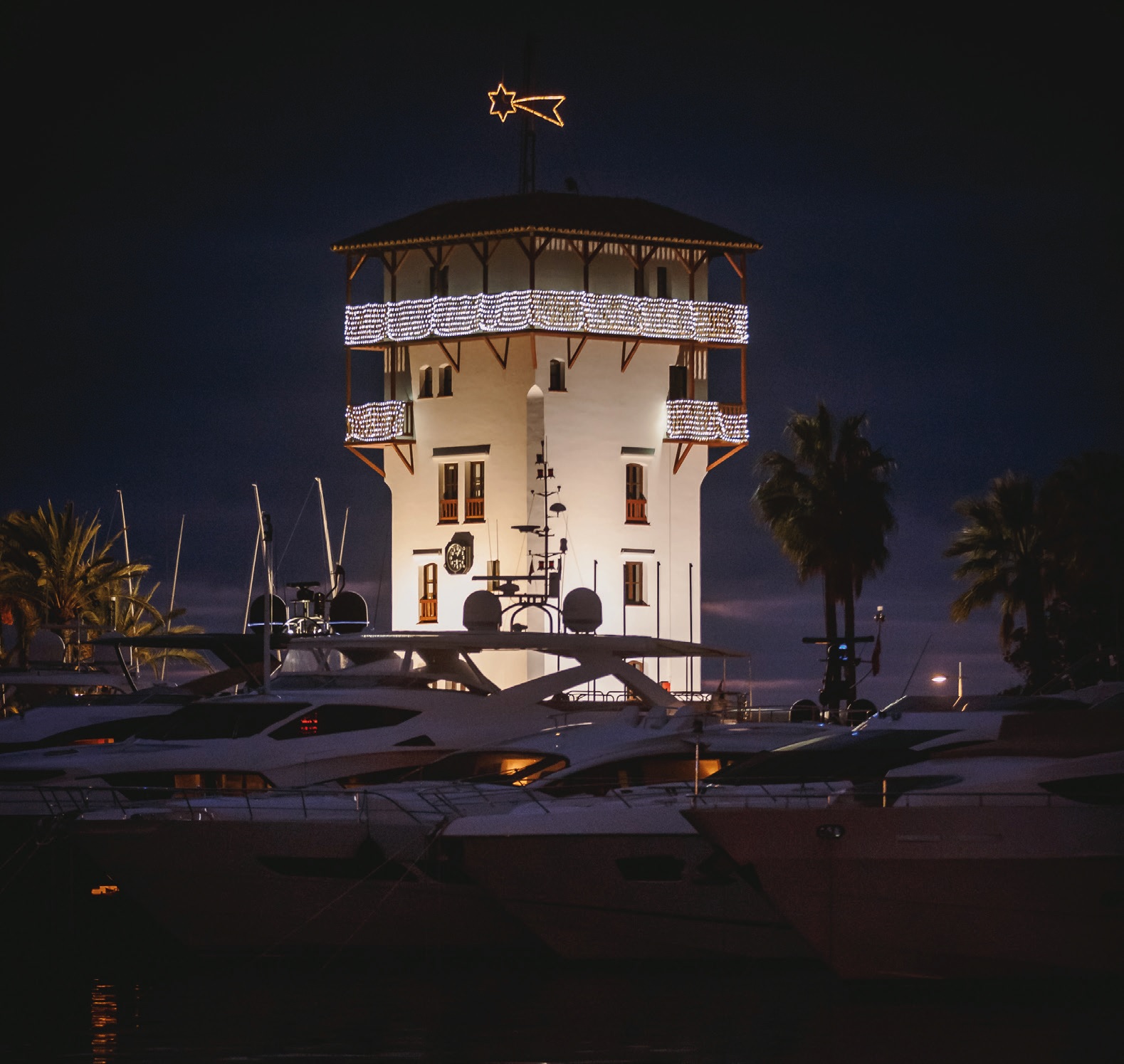 Puerto Portals invites you to immerse yourself in the spirit of the most magical time of the year. Christmas arrives at the most prestigious nautical and leisure complex in the Mediterranean with proposals for all tastes. From Plaza Capricho through the whole boulevard, you can enjoy a Christmas walk with family and/or friends in a warm and festive atmosphere.
During this Christmas, the restaurants of the Port will continue to offer a varied and well detailed gastronomic offer. Baiben, Flanigan, Wellies or Diablito, among others, are preparing special Christmas menus for these days, in addition to their traditional star dishes. In the fashion boutiques, jewellery shops and perfume shops you will also find a variety of articles with which you will undoubtedly get your perfect Christmas presents. Furthermore, in the magic Christmas Xpress corner you can create your own personalised postcard to send your best wishes to your loved ones.
Collective Expo "Feel the Magic"
The exhibition "Feel the Magic" will e installed in the main avenue. Ten local artists will make us perceive the magic of art through their work, which can be visited from December 18 to January 6.