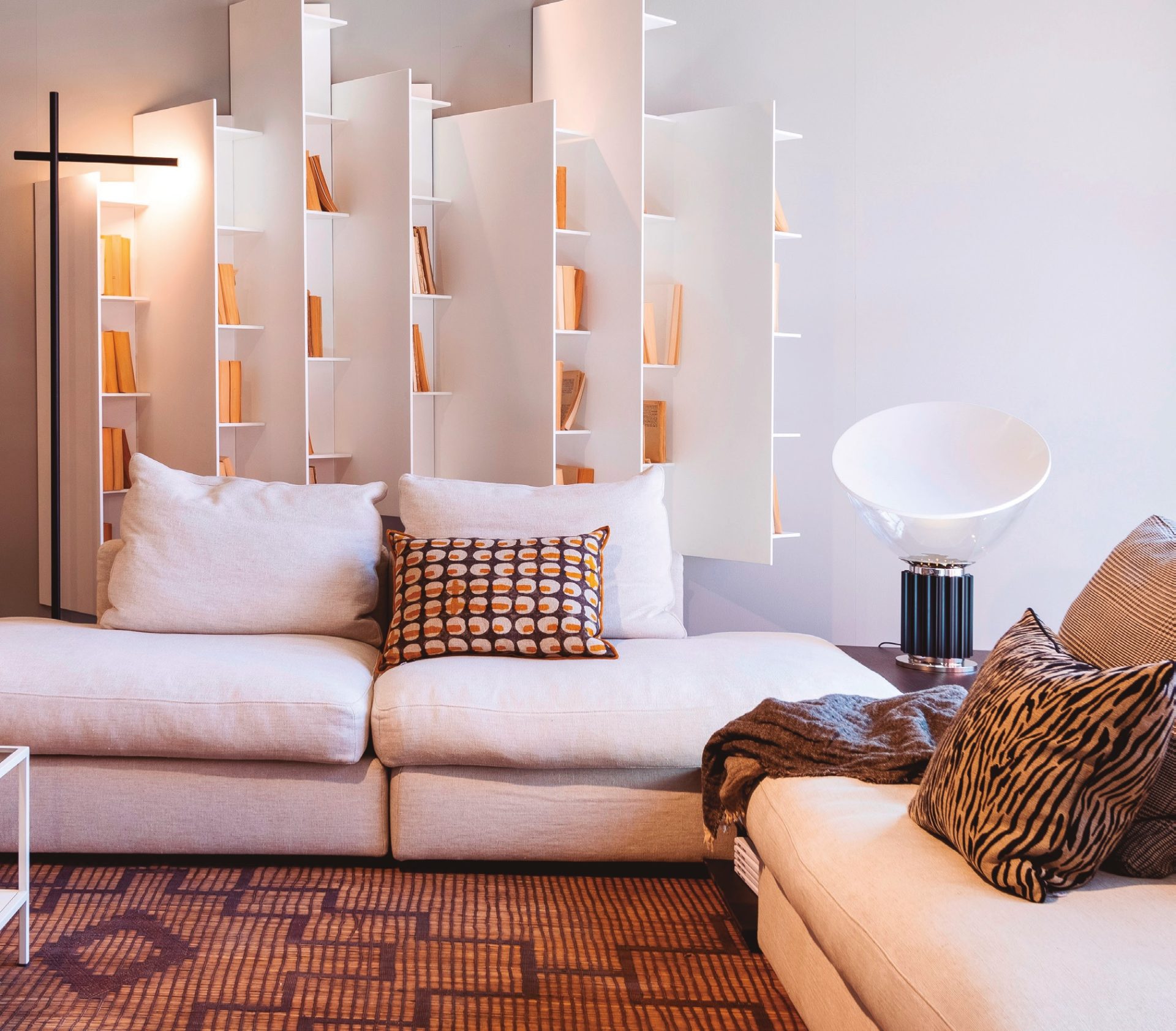 RCO Grup, a Majorcan company with 45 years of experience developing any kind of installation, offers its clients comprehensive support throughout the entire life cycle of their projects.
[Sponsored content]
As CEO of the group, Miguel Ángel Ramis explains that RCO is the perfect partner for technicians and promoters who find in them an integral solution to their needs.
As an installation company, RCO's objective is to offer a service that goes from the design and execution to the maintenance of all the installations in their clients homes. At this point, as Miguel Ángel Ramis tells us, "is where our experience in this sector comes into play, understanding from the beginning that our mission is to adapt to each project, minimizing our visual impact as much as possible with the intention of leaving all the leading role for both architects and interior designers, who are the ones who really must maintain the essence in each project".
RCO Grup during its long experience has incorporated new services such as interior design, which allows the execution of integral projects in which the team of interior designers and technicians work together to obtain the desired result without surprises.
Cecilia Sagrera, interior designer and manager of Aquaquae, RCO Grup showroom and design studio, tells us that "the most important thing for us is the client. We do not have a predefined style. We create spaces, homes adapted to our clients' tastes and demands. Custom projects that represent those who inhabit them. With a chameleon spirit that adapts to each project, in Aquaquae and RCO Grup in general we build relationships of trust with our clients that last over time, because in addition to offering immediate solutions we have maintenance services that allow our clients to have their home always in an optimal condition and that it evolves with them". Miguel Ángel Ramis points out on this topic: "Exactly, we create life projects, and as life does, our projects and clients evolve and we are by their side attending to their present and future needs".
There have been many projects developed around the entire island by RCO Grup. The picture included shows all kinds of comforts installations that go unnoticed and that leave all the prominence to the design carried out by RCO Grup's interior designers team in an explosion of style and design adapted to its clients.