The seventh edition of the Mallorca Architecture Awards of the Official College of Architects of the Balearic Islands (COAIB) has proclaimed the five best architectural projects on the island. The jury, made up of the architects Lluís Clotet, Olga Tarrasó, Antoni Barceló, Margalida Simón, Toni Marí, Isabel Bennasar and Guillermo Tomás, has announced the winners from the set of works presented. All of them made between the years 2017, 2018 and 2019.
These results includes different scales of architectural intervention, from single-family homes and reforms to restorations and actions in the urban space.
Mallorca Architecture Awards' winners
Single-family house between party walls in calle Mont Luers, 39 in Palma: Work by Miguel Barceló Ordinas and Margalida Seguí Tugores. An idea that they have wanted to recognize for the magnificent optimistic lesson where good architecture is capable of making the most hostile territories comfortable, according to the jury.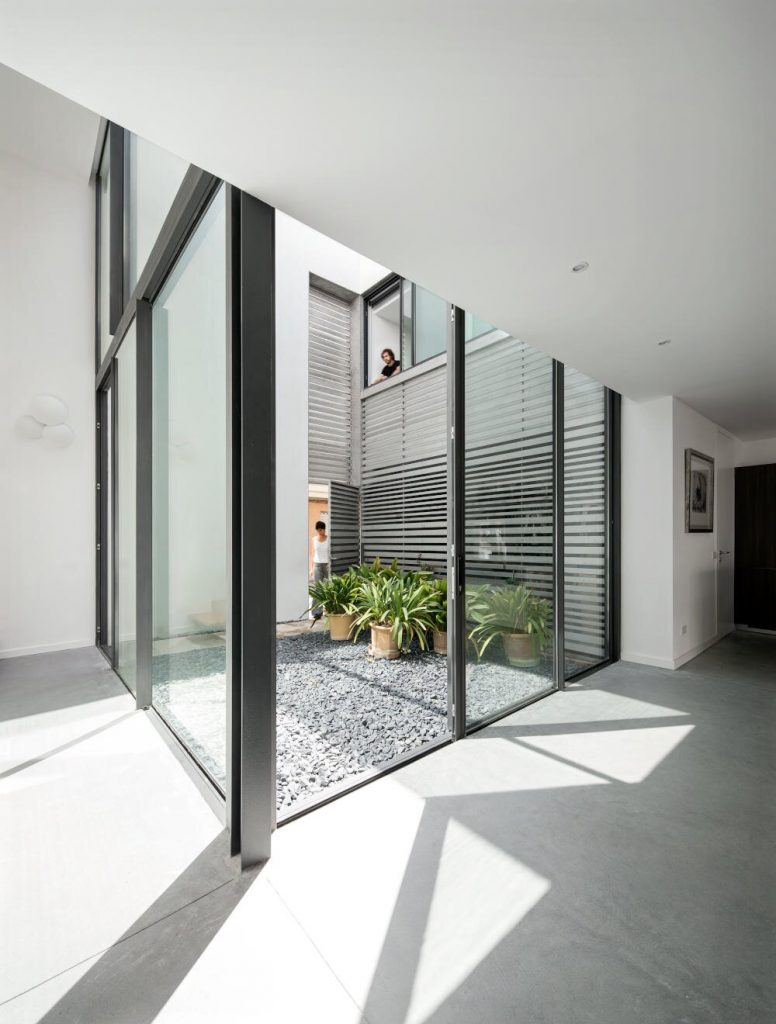 Costa Brava Residence at Calle Costa Brava, 23 del Arenal: Performance promoted by the Amadip Esment Foundation and designed by the architects Ester Morro Massanet, Juan Alba López and Javier Rosselló García-Ruíz. An intervention where architecture aims to facilitate and stimulate the autonomy of users to the maximum.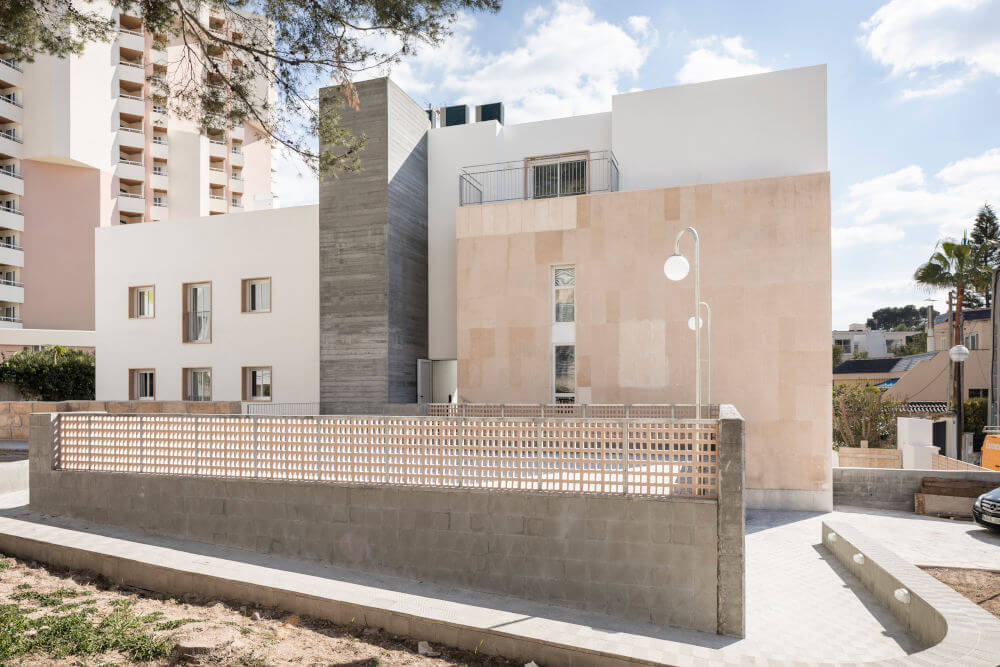 New Arquia Banca Office in Palma located at Calle Cecilio Metelo, 12: By the architects Pep Ripoll Vaquer and Juan Miguel Tizón Garau. The transformation of a nondescript ground floor and basement into a unitary 'show' office based on a first decision to place the double spaces close to the façade and in full view of everyone has been one of the features most valued by the jury.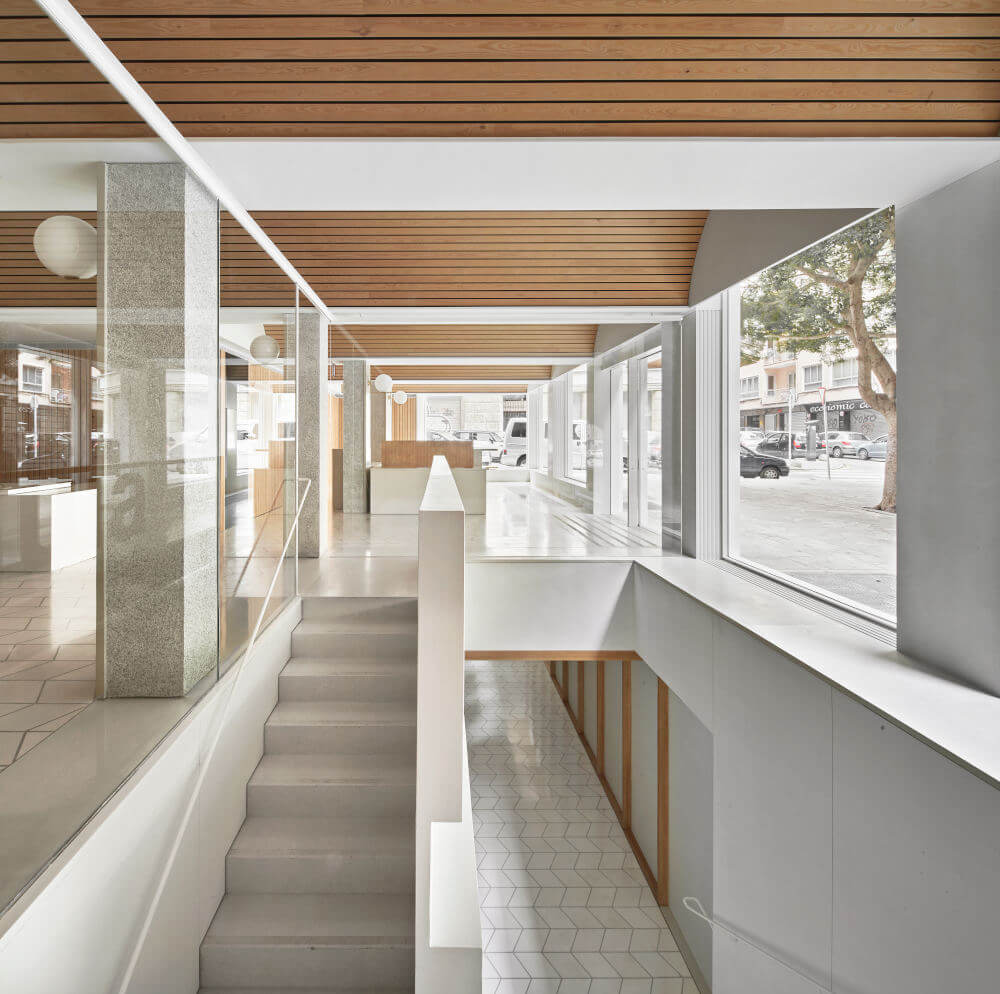 Can Jaume and n'Isabelle in Llampúdol street, 17b (Puntiró, Palma): Work of the TEd'A arquitectos studio directed by Jaume Mayol Amengual and Irene Pérez Piferrer. The project of this detached house is organized around a patio, integrating the landscape and the house with the use of local resources.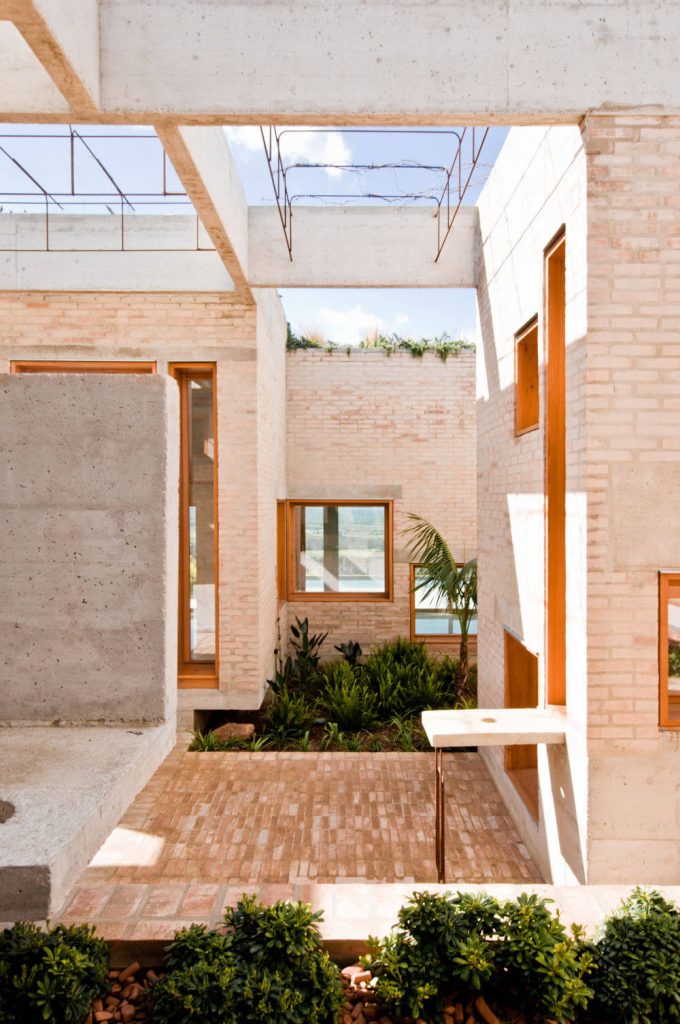 The Can Suau Flour Mill project, on 18 de la Cruz street in Llubí: Work of the architect Tomás Montis Sastre, who has achieved the external connection between the old flour mill and the Can Suau Mill, where a new urban space for the municipality.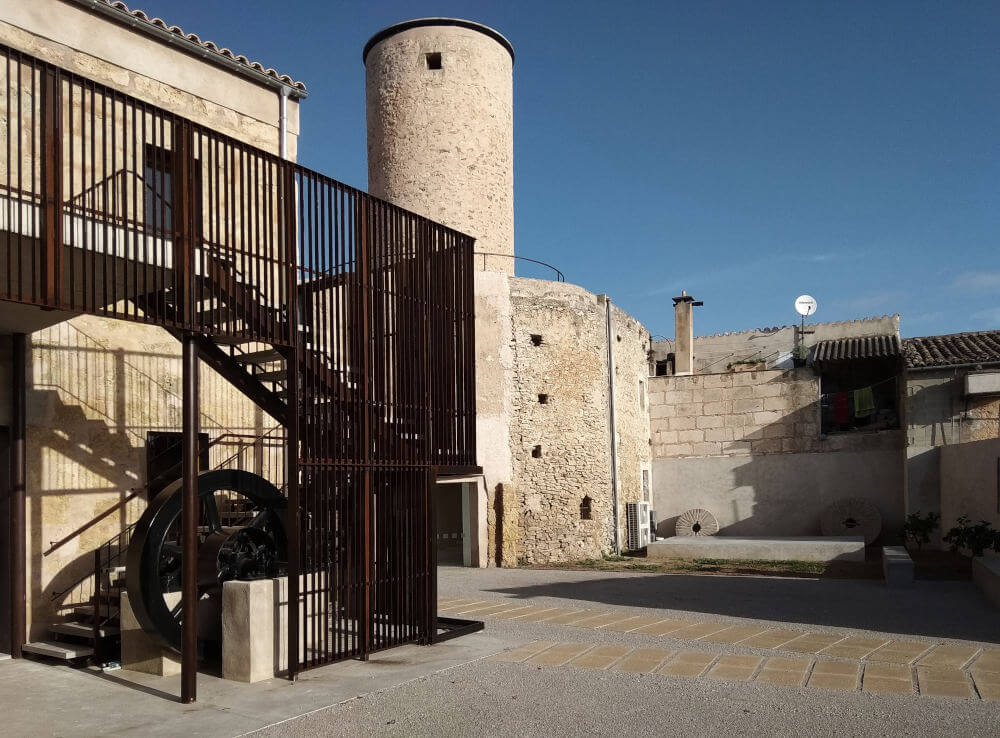 In addition to the five awards, this edition also recognizes 22 selected projects that will be included in the publication published by the COAIB each celebration. It is planned that, once the official awards ceremony is held, in which the exhibition of the outstanding and selected works will also be inaugurated, guided tours organized by the College itself can be carried out to see first-hand the awarded works in this edition, accompanied by the authors.