The Imserso travel program for the 2023-2024 season will finally start in the Balearic Islands on October 26. The Instituto de Mayores has already started to send the letters to the pensioners subscribed to this program so that they can book their trips. The first tourists are expected to arrive to the islands at the beginning of November
The trips of the Instituto de Mayores y Servicios Sociales (Imserso) already have a starting date for their commercialization in the Balearic Islands: it will be on October 26, according to the institution informed this Wednesday.
Aragon, Asturias, Castilla-La Mancha, Catalonia, Galicia, the Canary Islands, La Rioja, Navarre and the Basque Country are other autonomous communities that will also start sales on this date. The rest will do so from October 28.
All this after the Central Administrative Court of Contractual Resources (TACRC), which depends on the Ministry of Finance, finally dismissed the appeals filed in August by Soltour, Nautalia and Mundiplan and finally lifted the precautionary suspension decreed against the award of Imserso trips.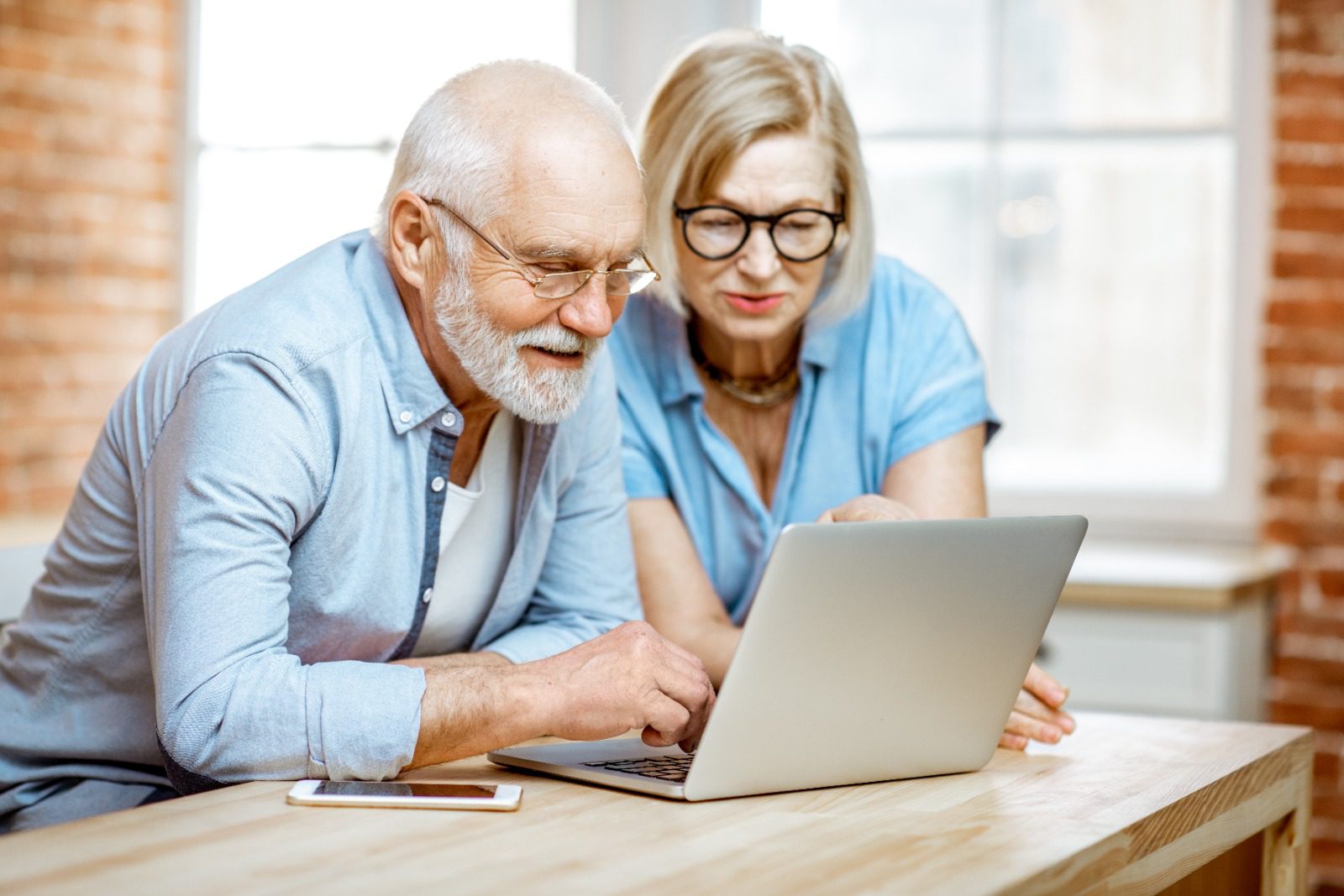 120,000 seniors in the Balearic Islands and 900,000 in Spain as a whole
In this way, the almost 900,000 beneficiaries of the Imserso to whom this program is addressed will be able to start the campaign normally; in the Balearic Islands there are 120,000.
The letters that the pensioners subscribed to the program will receive in the next few days contain all the necessary information to subsequently book the trips. Then, the marketing by the authorized agencies will begin.
As regards the plaintiff companies, Soltour, Nautalia and Mundiplan, they have two months to file a contentious-administrative appeal before the National Court if they consider it appropriate.
The program is valued at 842.9 million euros; it represents a total amount of 71.7 million subsidies and 886,269 trips. It is a crucial program for the tourism sector during the low season, from October to June.