Texto: Irene Viseras.
Como cada año por estas fechas desde Mallorca Caprice os ofrecemos una selección de primera categoría para disfrutar de un buen ágape. Además, destacamos varios restaurantes con servicio de comida a domicilio con unos menús muy especiales para una celebración muy especial.
¡Elige el tuyo!
RESTAURANT PESQUERO
Sabor mediterráneo con vistas al mar.
Mediterranean flavour with sea views.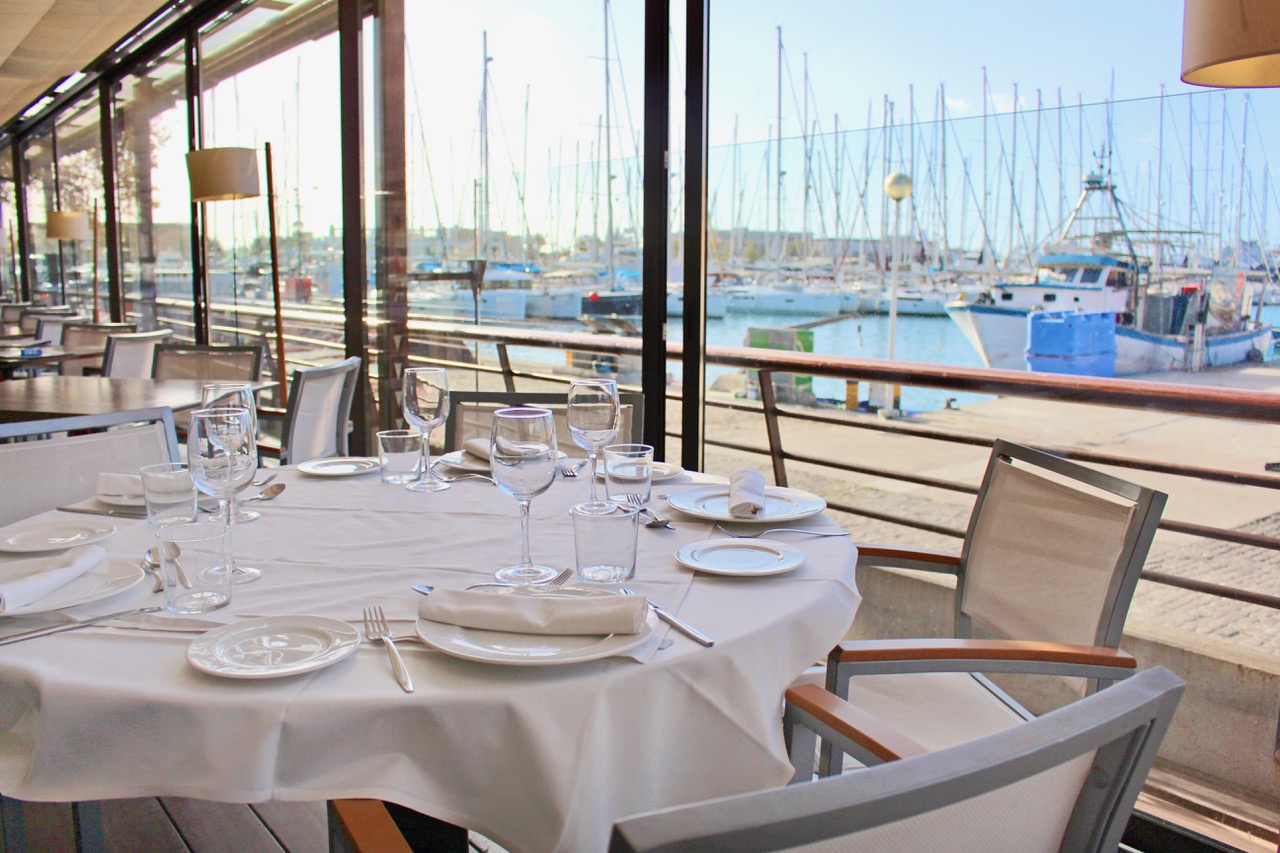 Muelle de la Lonja s/n, 07012, Palma
(+34) 971 715 220 – 628 529 981 – restaurantpesquero.com
AVOCADO MALLORCA
Un delivery sano y sin gluten con opción vegana en todos sus platos.
A healthy and gluten-free delivery that offers a vegan option for every dish.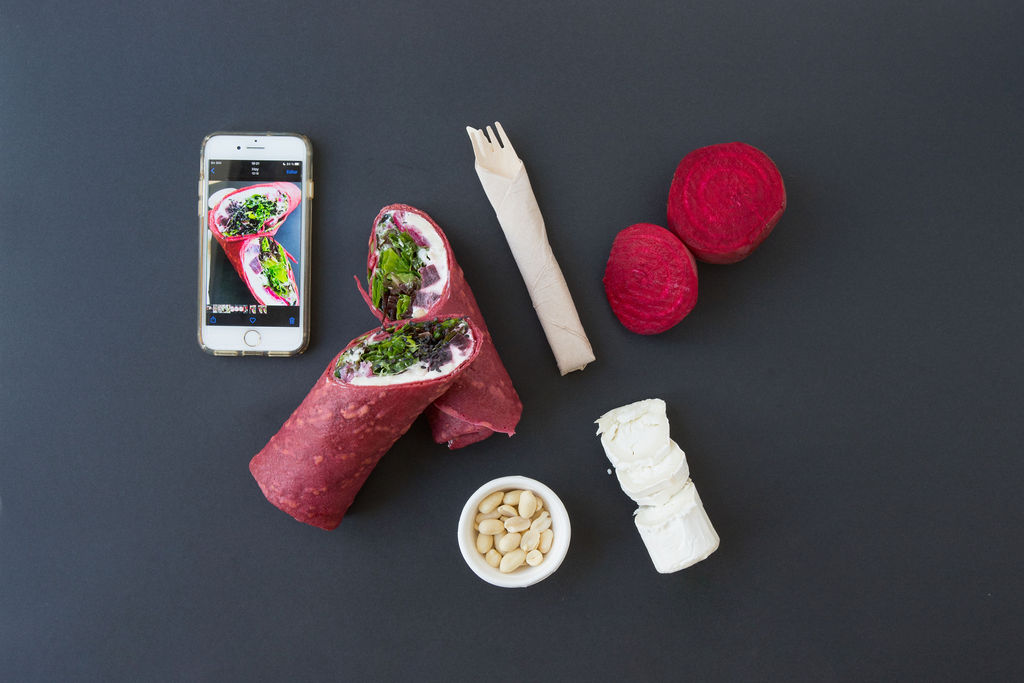 Avda Joan Miró, 279, l2 Palma
(+34) 871 53 20 73 – avocadomallorca.com
BOTÀNIC RESTAURANT
Estas fiestas recupera la ilusión viajando a través del paladar en el restaurante Botànic de Can Bordoy. Descubre su espectacular oferta gastronómica navideña.
This Christmas bring back the emotion. Take a tasty trip at Can Bordoy's Botanic restaurant. Discover its spectacular Christmas cuisine.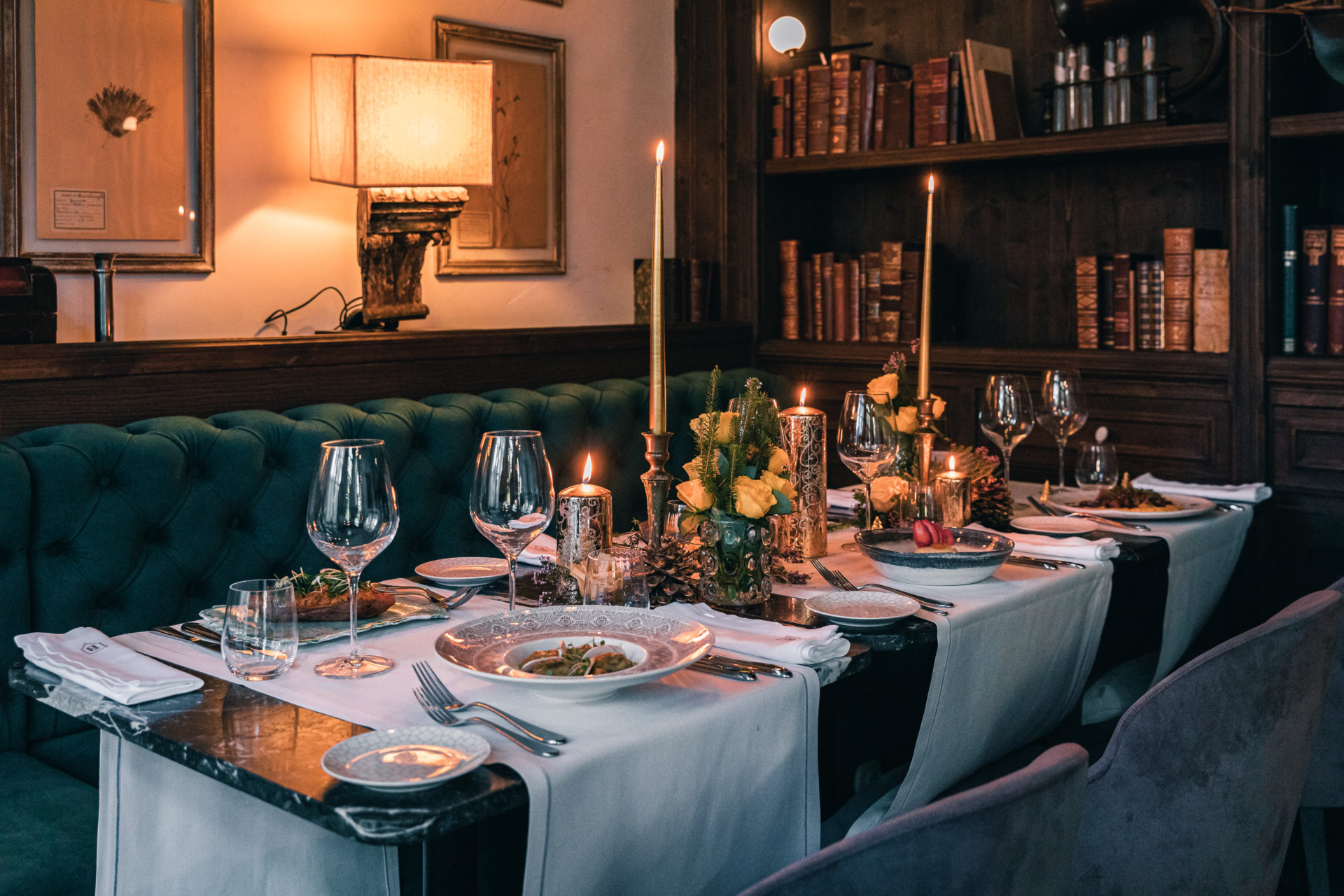 Forn de la Gloria, 14, 07012 Palma
(+34) 871 871 202 – canbordoy.com
MERCAT MALLORCA
Producido en Mallorca, en tu casa en 24h.
Made in Mallorca, at your home in 24 hours.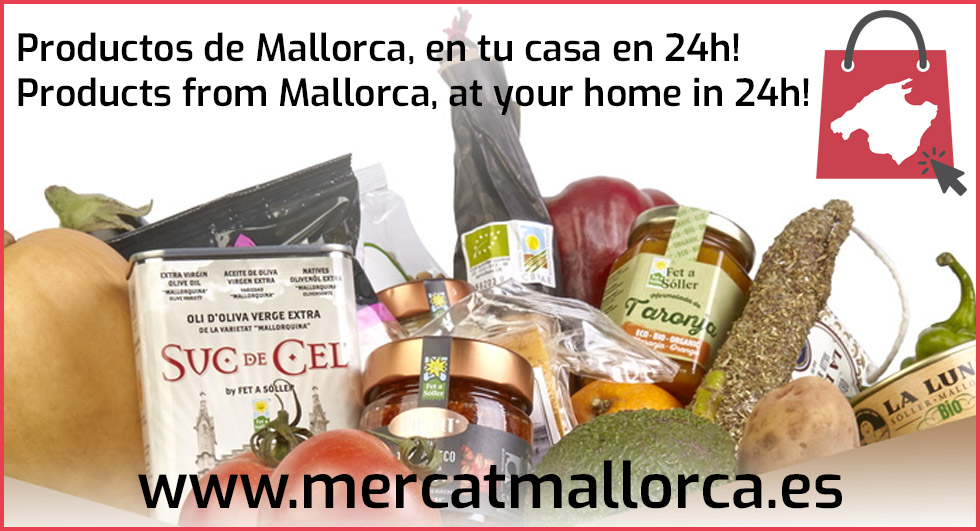 mercatmallorca.es
607274069 (whatsapp) – info@mercatmallorca.es
LA ROSA VERMUTERÍA
Local a la antigua usanza con corazón de vanguardia. Conservas de calidad, tapas y raciones de comida casera y auténtica.
An old school restaurant with its heart in the present. Canned delicacies, tapas, and dishes like grandma used to prepare.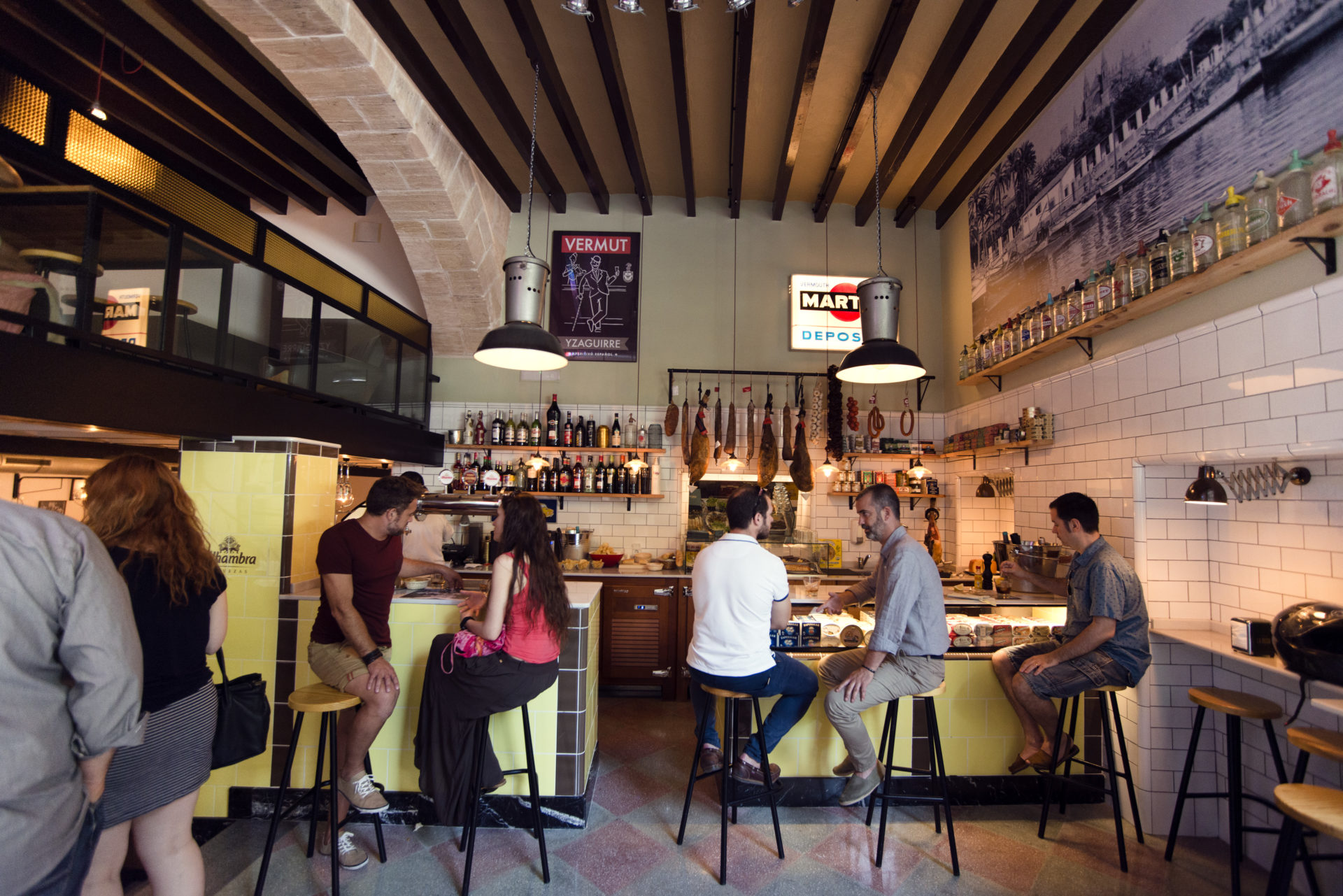 Carrer Rosa, 5, 07003 Palma
(+34) 971 77 89 29 – larosavermuteria.com/es
CA'N EDUARDO
Descubre y disfruta de su cocina mediterránea, pescados de la costa balear, todo tipo de arroces y calderetas, marisco con un trato muy agradable.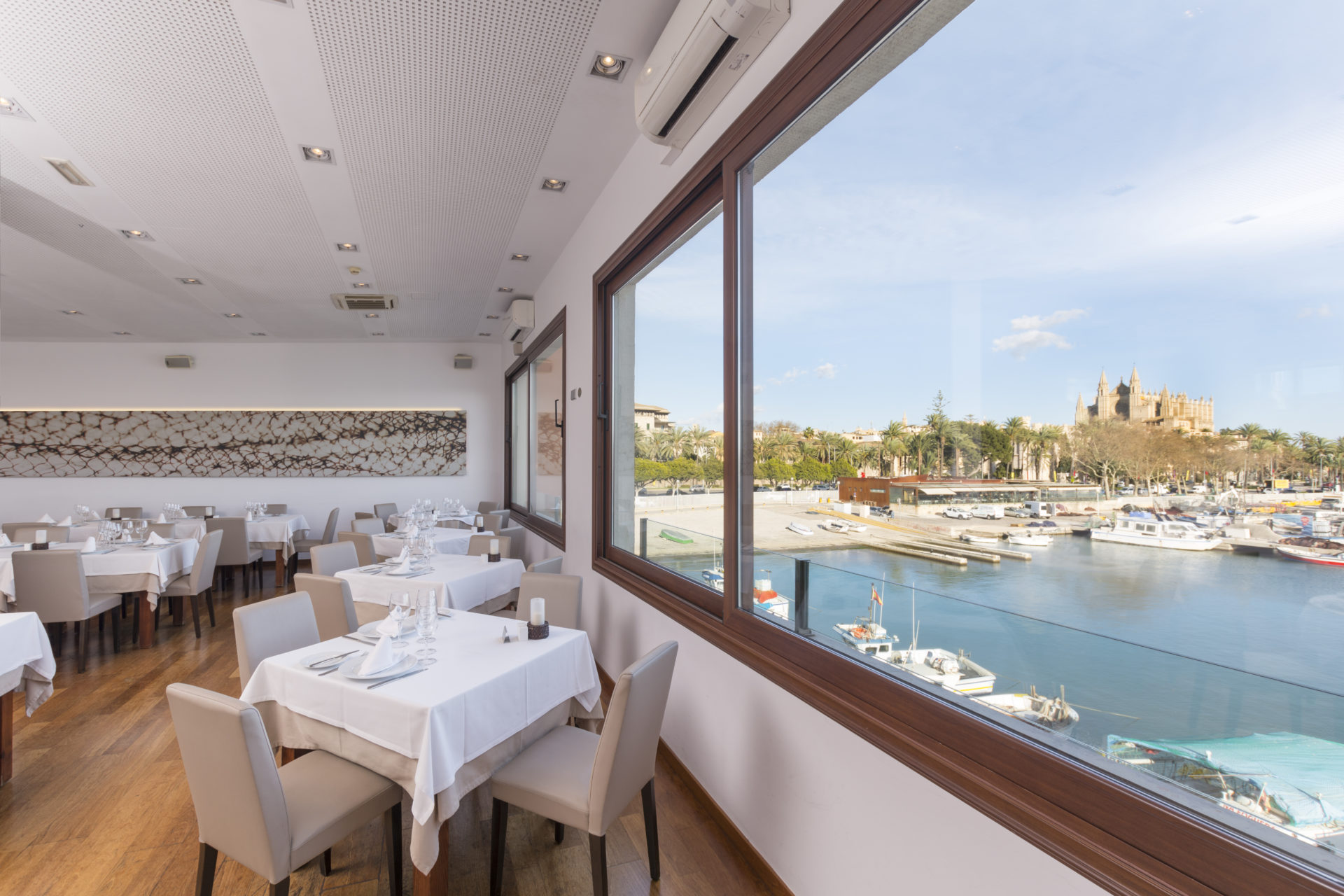 3º Travesía Contramuelle Es Mollet
(+34) 971 72 11 82 – info@caneduardo.com – caneduardo.com
RESTAURANTE CAN PEDRO
Cocina mallorquina. El lujo de disfrutar la cocina de siempre.
Mallorcan cuisine. The luxury of enjoying classic food.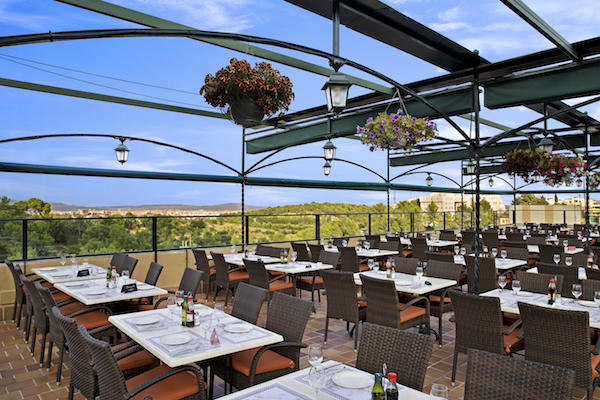 C/ Rector Vives, 14 (Génova) 07015 Palma
(+34) 971 70 2162 – canpedro.es – info@mesoncanpedro.es
EXPRESS ART CAFE TAPAS
El Bar de Toni con una propuesta casera cada día.
El Bar de Toni makes a homemade proposal every day.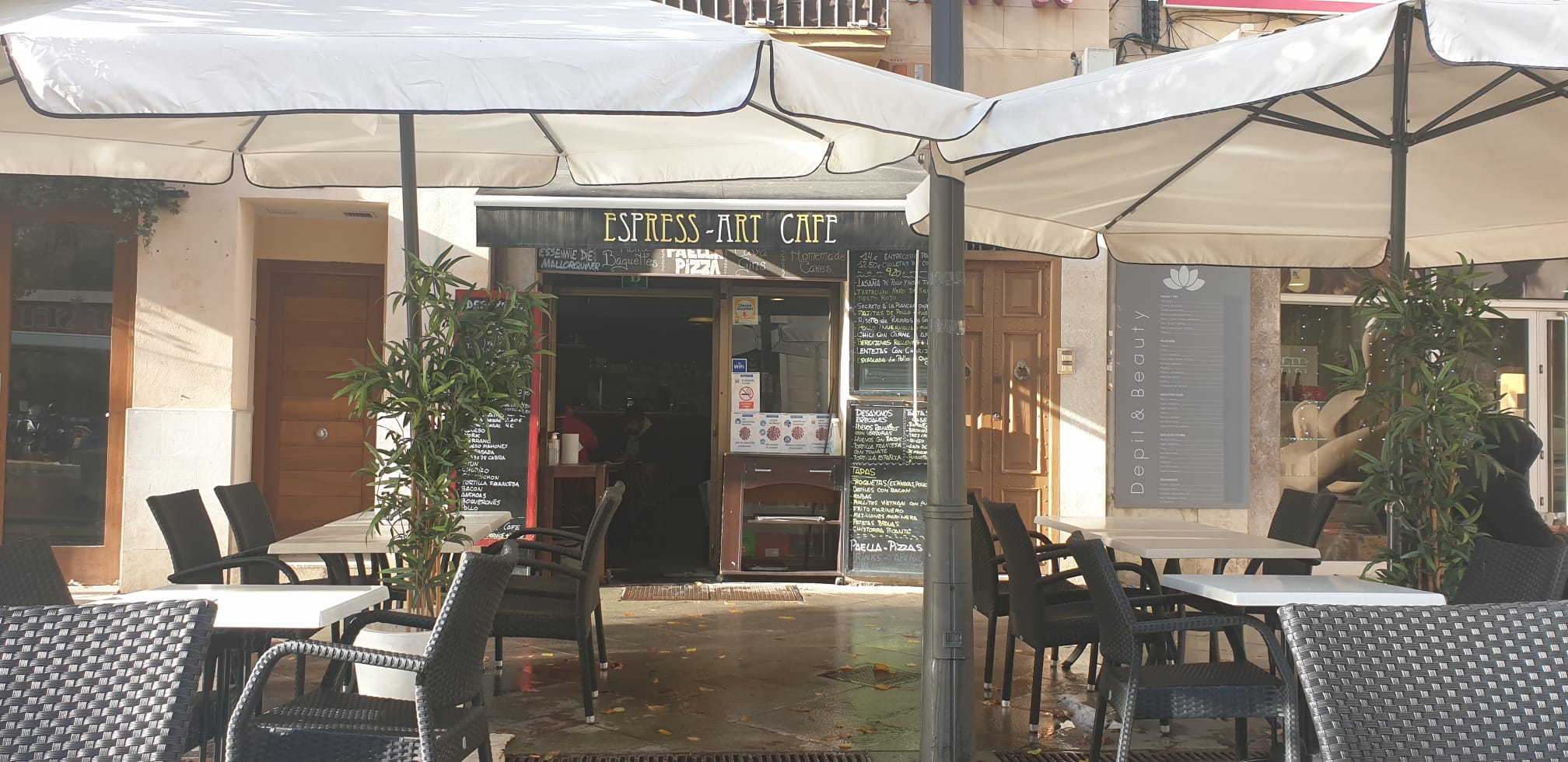 Plaza Alexandre Jaume, 4 Palma
(+34) 871 53 44 55
COMERCIAL VERA
Tienda gourmet y delicatessen.
Carrer Poima, 28, 07011 Palma
(+34) 900 707 808
Selección hecha por Irene Viseras.