During these days of lockdown, many have strived to improve their culinary skills. Lack of time is no longer a problem and we've spent hours and hours in the kitchen improving familiar dishes or experimenting with new recipes.
Who has not baked homemade bread, has prepared a cake or has dared with the most sophisticated elaborations of the most prestigious chefs in our country? Some Michelin stars cooks like Dabiz Muñoz or Jordi Cruz have made it very easy for us by sharing their best recipes live from their private homes.
We may have learned to cook and eat better in recent weeks, but as the days have progressed, the desire to enjoy a meal from our favorite restaurant has become more and more trendy. Sushi, Italian, Mexican, grill, Mediterranean cuisine… Hard to choose, isn't it?
The good news is that since we entered in phase 1, some of the best restaurants in the city have opened their doors to help us breaking the monotony – at least gastronomically. To guarantee the health of diners and avoid new infections, all establishments have incorporated new measures, such as the installation of disinfectant gel dispensers for use by customers and service personnel, ventilation after each service, constant protection of food with film, tuppers and labels, checking and cleaning of air filters and disinfection of dishes, tablecloths and work clothes.
Today we leave you with these two recommendations: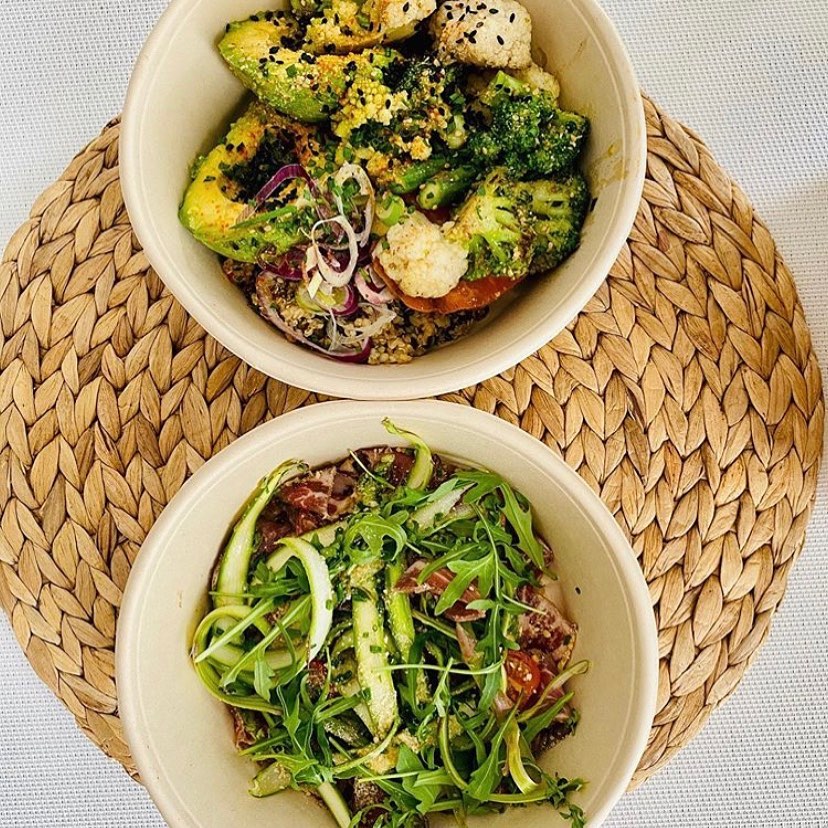 Botànic de Can Bordoy
Healthy cuisine in a private garden in the old town of Palma.
The Botànic open spaces are open every day for lunch and dinner, with reservation in advance.
+34 871 871 202 – botanic@canbordoy.com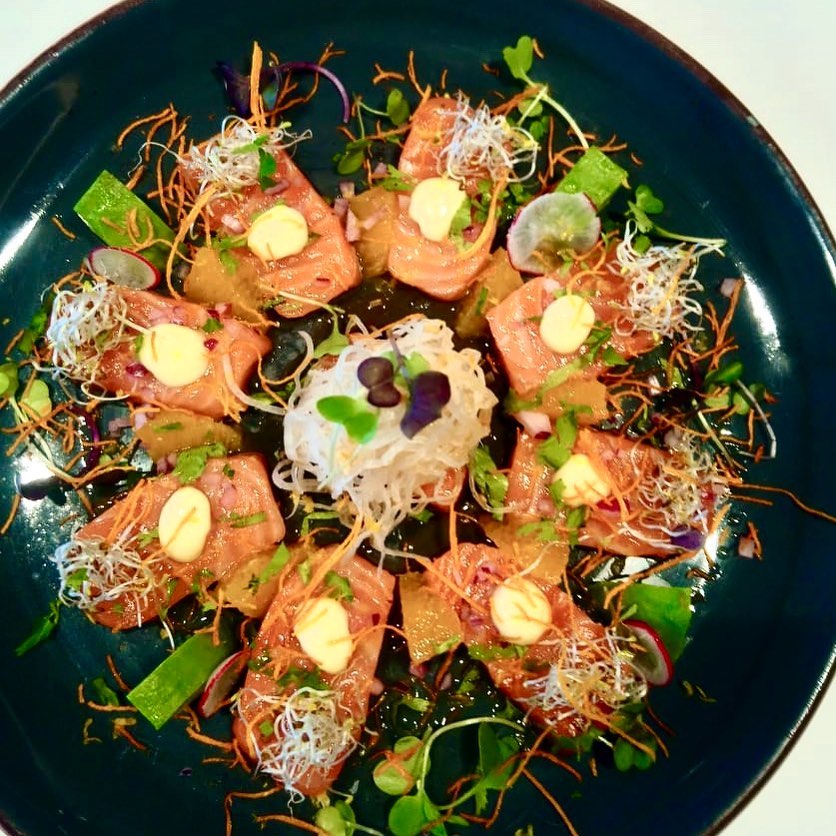 Sumailla
Japanese and Peruvian cuisine.
Take-Away & Delivery
Orders through the website, Facebook or the tel. 971 238 785.
http://www.restaurantsumailla.com/