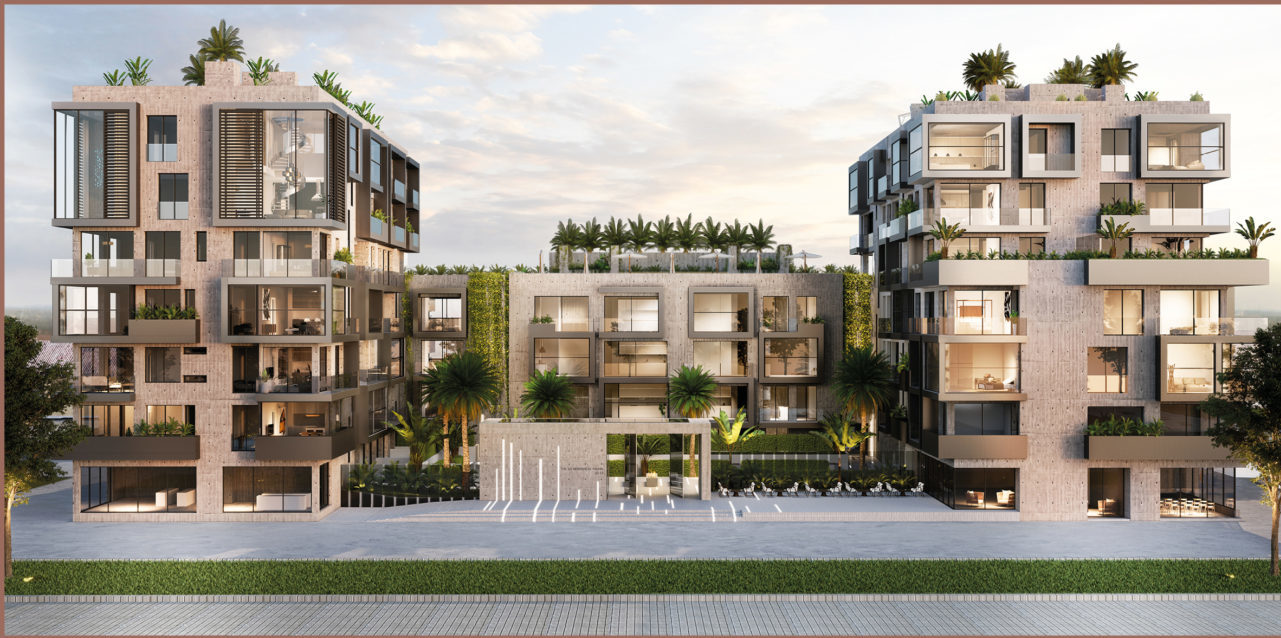 Gran expectación en el lanzamiento The XO Residences Palma, un proyecto de la exclusiva firma XOJAY. Cerca de doscientos invitados han acudido al acto simbólico de colocación de la primera piedra del proyecto, que comienza a levantarse este primer cuatrimestre de 2020.
Chris Bauer, director de XOJAY y Andreu Crespí, arquitecto de CMV Architects han colocado en el terreno un cofre con los periódicos locales del día (Última Hora, Diario de Mallorca, Mallorca Zeitung y Majorca Daily Bulletin), como simbolismo de la primera piedra del proyecto The XO Residences Palma y para dejar constancia para la posteridad del contexto social en el que se creó el edificio de The Xo Residences Palma. Hogares del futuro en una de las ubicaciones con mayor proyección de la ciudad, Nou Llevant.
Durante el acto se proyectó un vídeo mapping en 3D con la proyección del proyecto que captó la atención de todos los asistentes. Además se preparó un photocall de XOJAY donde se retrataron los más de cien asistentes con la imagen corporativa de XOJAY.
El refuerzo de los valores de The XO Residences Palma ha centrado la organización del evento: belleza y sostenibilidad. Presentado por Irene Viseras, del departamento de Márketing de Mallorca Caprice, y Chris Bauer, de XOJAY, tras la proyección se ha dado paso a un brindis por este nuevo proyecto.
The XO Residences Palma ya no es el futuro, es el presente en Palma.