The wage increase of 5% for this year and 3.3% in 2024 for the 160,000 workers in the Balearic hotel and catering industry comes into effect today and extends the sector's agreement. For the first time, all the employers' associations and trade unions affected have signed the agreement
The increase was signed this midday at the Consolat de Mar, in the presence of the President of the Government, Francina Armengol. It is the first time that all the employers and unions affected have signed the extension of the agreement. A tripartite agreement has also been signed with the aim of promoting occupational health in the sector and boosting training, with a strong investment.
In addition to the participation of the trade unions UGT and CCOO, the agreement was signed by hoteliers from all the islands and the associations of the catering industry-CAEB and nightlife ABONE, the most reluctant until now.
Some of the specificities of these sectors will finally be recognised in the agreement to be negotiated in 2025. It has been agreed to introduce an annex with the commitment of all parties to carry out an analysis of the situation of catering and nightlife on the islands, with their differences compared to hotel activity.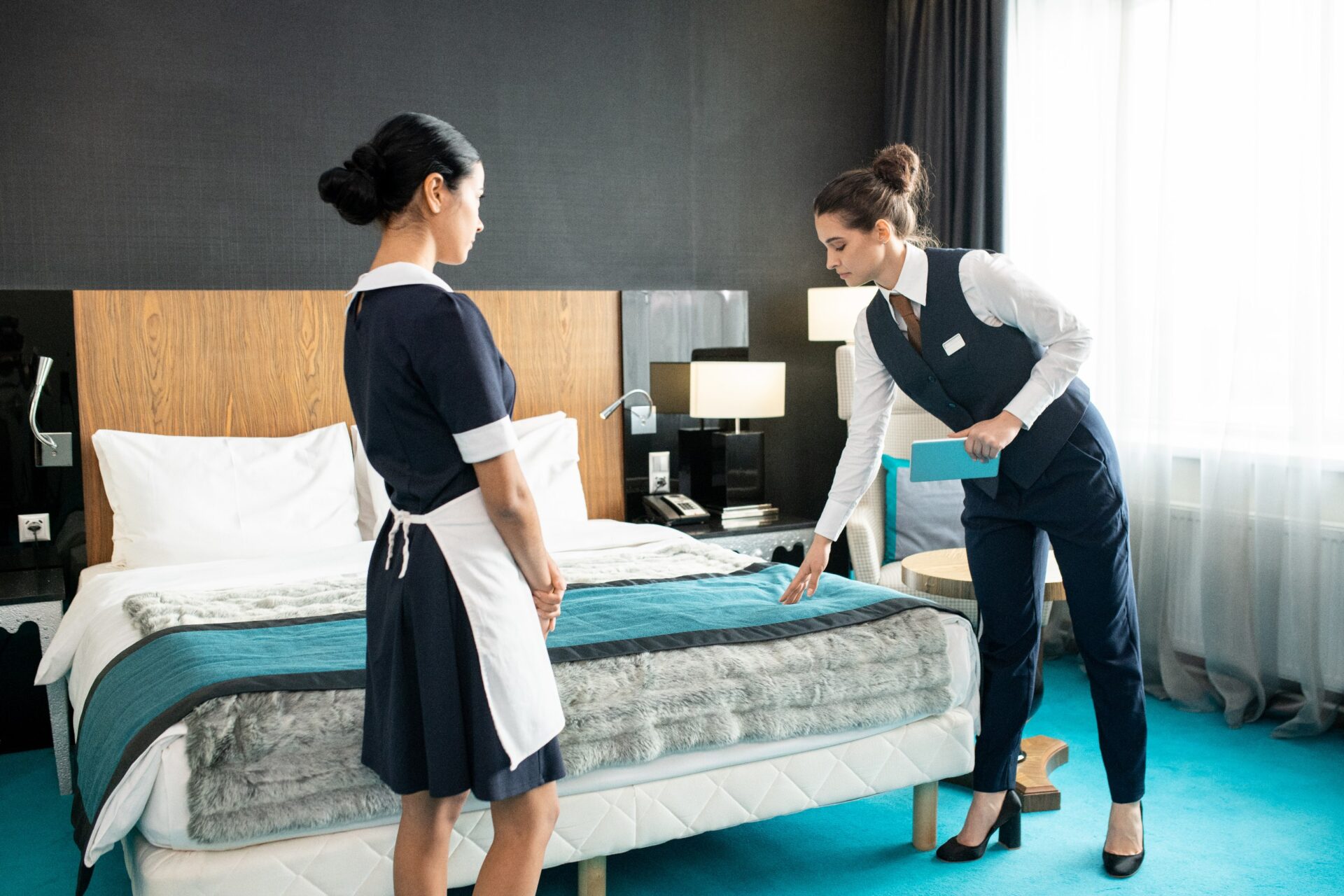 Occupational health and training to tackle the shortage of skilled workers
The tripartite agreement, which includes the participation of the Government, will promote the measurement of workloads in the sector, initially for chambermaids. The training of workers will also be reinforced in order to put an end to the shortage of skilled labour, one of the main concerns in view of the imminent arrival of Easter and the start of the tourist season.
Specific training centres will be set up to improve staff training related to the needs of accommodation, catering and nightlife companies.
Tough negotiations
The signing of this agreement has been marked by the strong tensions that have been generated during its negotiation. The hoteliers and UGT reached an agreement in principle to apply the wage increases on 13 January. However, CCOO felt excluded in the negotiation of this pact and initially refused to support it. Subsequently, it was the catering and nightlife employers who accused the hotel federations of leaving them out of the agreements.