La feria Do Not Disturb llega a Mallorca del 14 al 25 de junio para impulsar el producto más exclusivo que ofrece la isla. Este año se celebra de forma virtual, mientras que el año 2022 será presencial, por primera vez en Europa, en el Palacio de Congresos de Palma. Desde residencias apartadas e islas vírgenes hasta jets privados, yates y compras de hoteles boutique, la pandemia de la COVID-19 y los bloqueos resultantes han impulsando la búsqueda de privacidad, seguridad y el deseo de estar lejos de la multitud. Una tendencia que permanecerá durante los próximos años.
Con estas ferias del lujo, Mallorca se consolida como destino de turismo premium. La demanda de este tipo de producto se incrementa y cada vez son más las empresas que ofrecen servicios y experiencias exclusivas y muy personalizadas. Para dar soporte a este producto, el Consell coorganiza esta feria en sus dos próximas ediciones.
Mallorca, referente europeo del lujo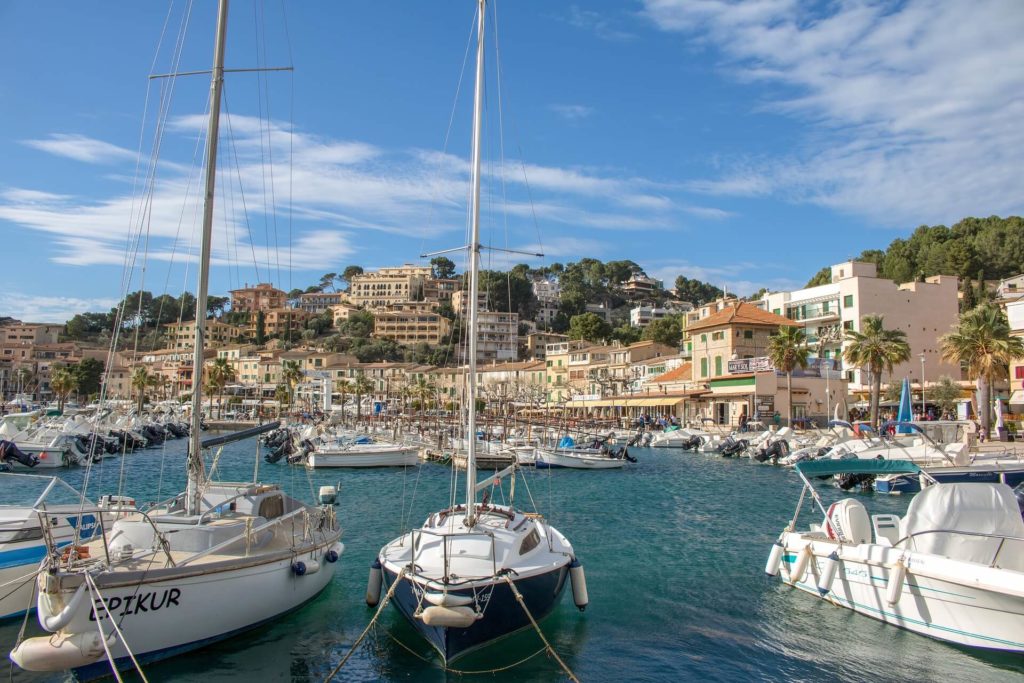 "Acogiendo esta feria, nos posicionamos claramente en el producto turístico de lujo. Durante una semana seremos el referente del lujo de Europa, y, hasta el próximo año, el nombre de nuestra isla irá ligado a una feria premium. Por lo tanto, es una acción que mejorará la competitividad de Mallorca", explica el conseller de Turismo y Deporte Andreu Serra. Además, ha recordado que la edición presencial también situará Mallorca como "una isla para acoger eventos y congresos y tendrá un gran impacto económico en temporada media".
Do Not Disturb 2021
Esta primera cita virtual se llevará a cabo entre el 14 y el 25 de junio y conectará a más de 150 agentes destacados de turismo premium. A través de reuniones privadas, el objetivo es favorecer la consolidación de una comunidad especializada en lujo en que Mallorca sea uno de los destinos líderes en el producto exclusivo.
Entre las empresas que han confirmado asistencia se encuentran Adams & Butler, Air Charter Service, Arijiju, Auberge Resorts, Belmond Exclusive Journeys, Belmond Exclusive Plazas, BlueVillas The Luxury Concept, Bravo Whisky Golf, Cheetah Plains, Chalet N – Eden Private Villas, dmAFRICA , Eden Rock Villa Rental, Hud Hud, In Residence by Pieter Brundyn, Insider Mallorca, Leoben Private Reserve, Mallorca, Montemar Eco Luxury Villas, My Private Villas, Ol Jogi Wildlife Conservancy, Queen of Clubs, Secreto Dalmatia, Singita Villa Collection, The secreto Sun Collection, Time + Tide Miavana, Ultima Collection, Unique Private Estates, VILA VITA Collection, Villa Nai 3.3, Virgin Limited Edition, White Desierto, Within The Wild, Yomira y Your Private Italy.