A hammerhead fish, a bottlenose dolphin, a seahorse, a starfish, a jellyfish, an octopus, a surprising swordfish… In Mallorca Caprice we propose you to see an inanimate replica of each of these species in a spectacular exhibition located in Port Adriano in favour of Project Zero.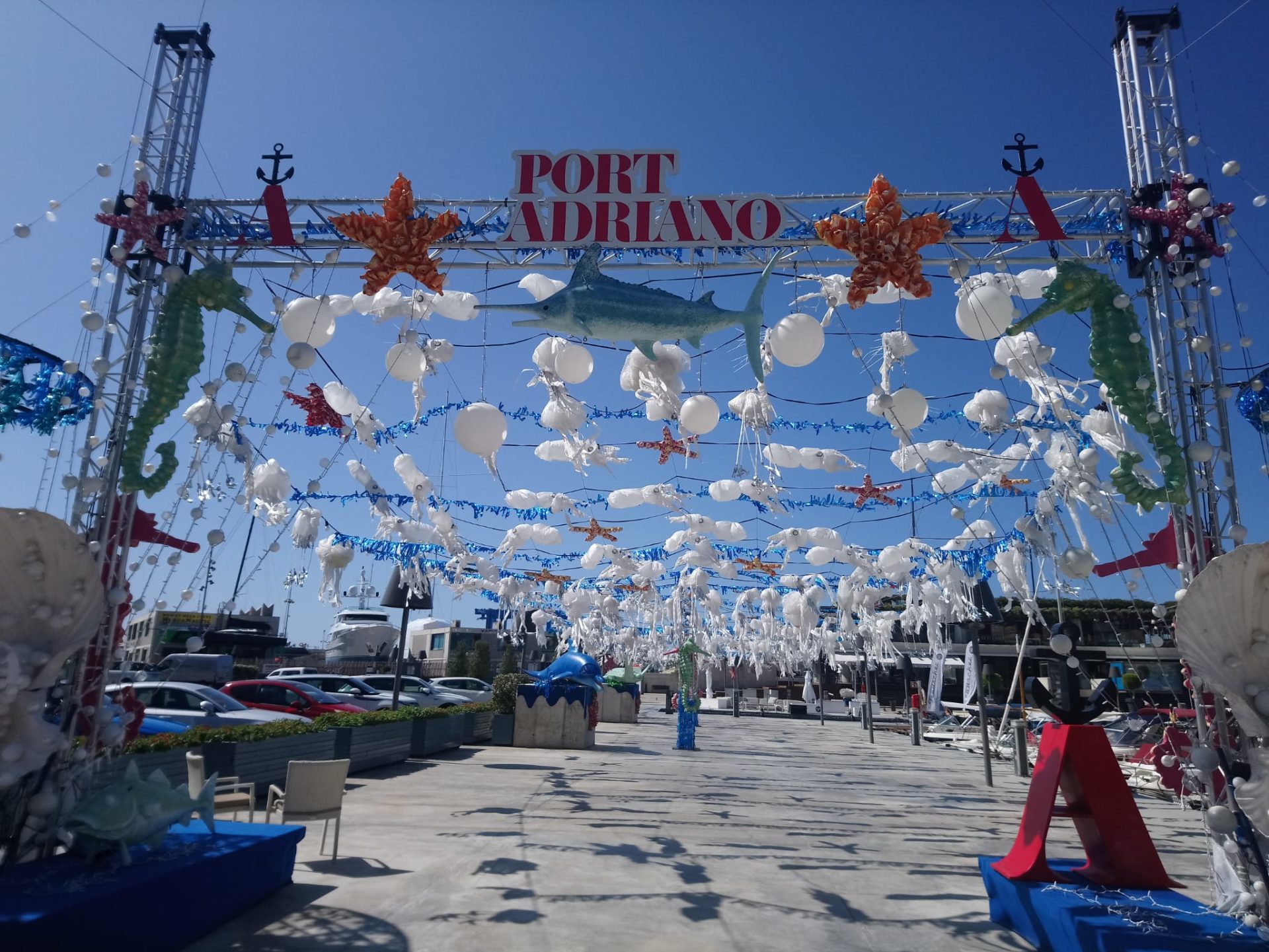 This exhibition, brought directly from London's famous Carnaby Street, aims to raise awareness of the problem of plastic dumping in our oceans. The decoration has been made with plastic bottles, carafes, detergent containers… Everything collected from our seas and made with 100% recycled and ecological materials, including the paints.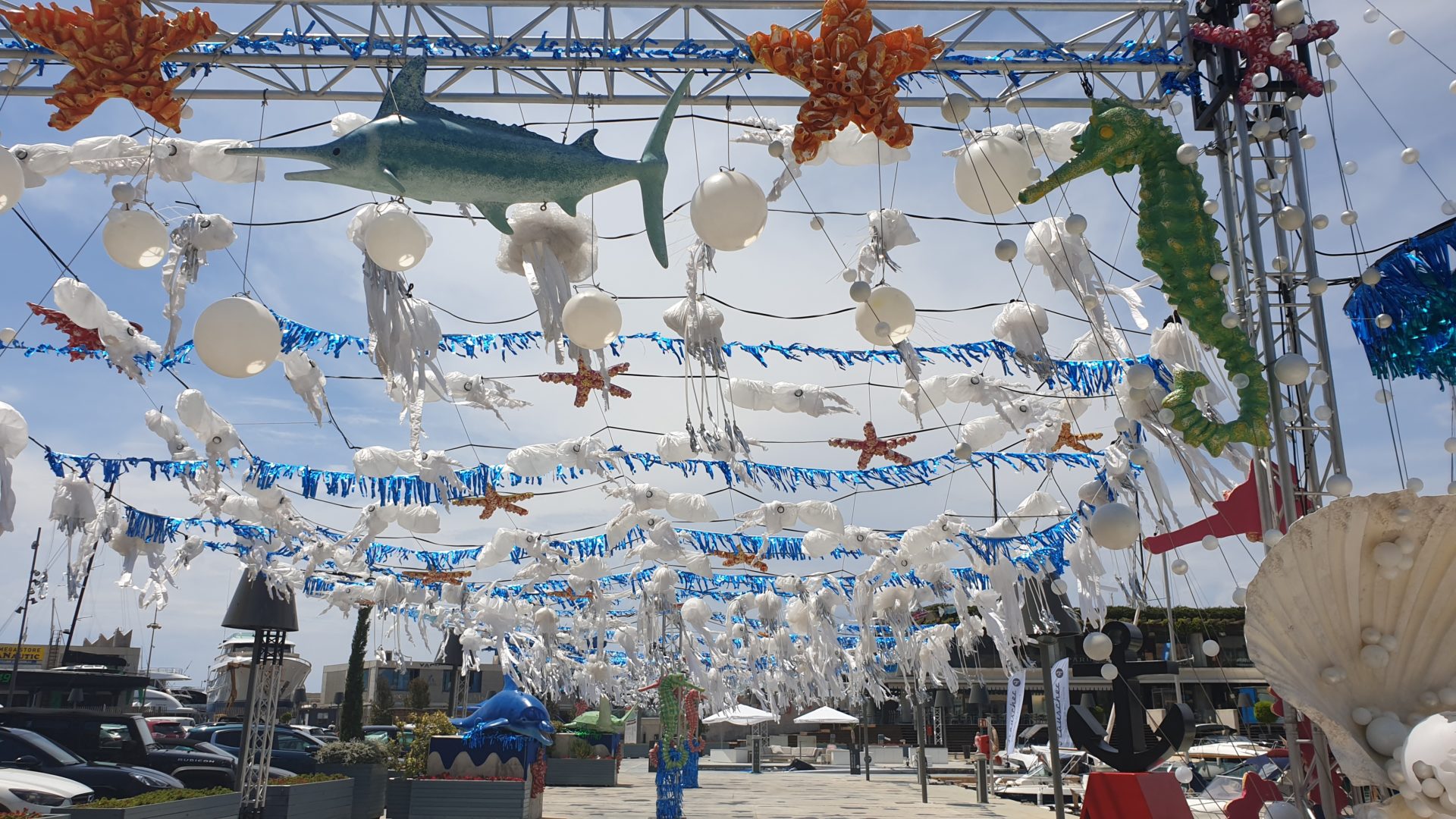 Project Zero is a global movement supported by renowned scientists, leading companies, activists, cultural creators and ocean experts working together to awaken the struggle for the ocean.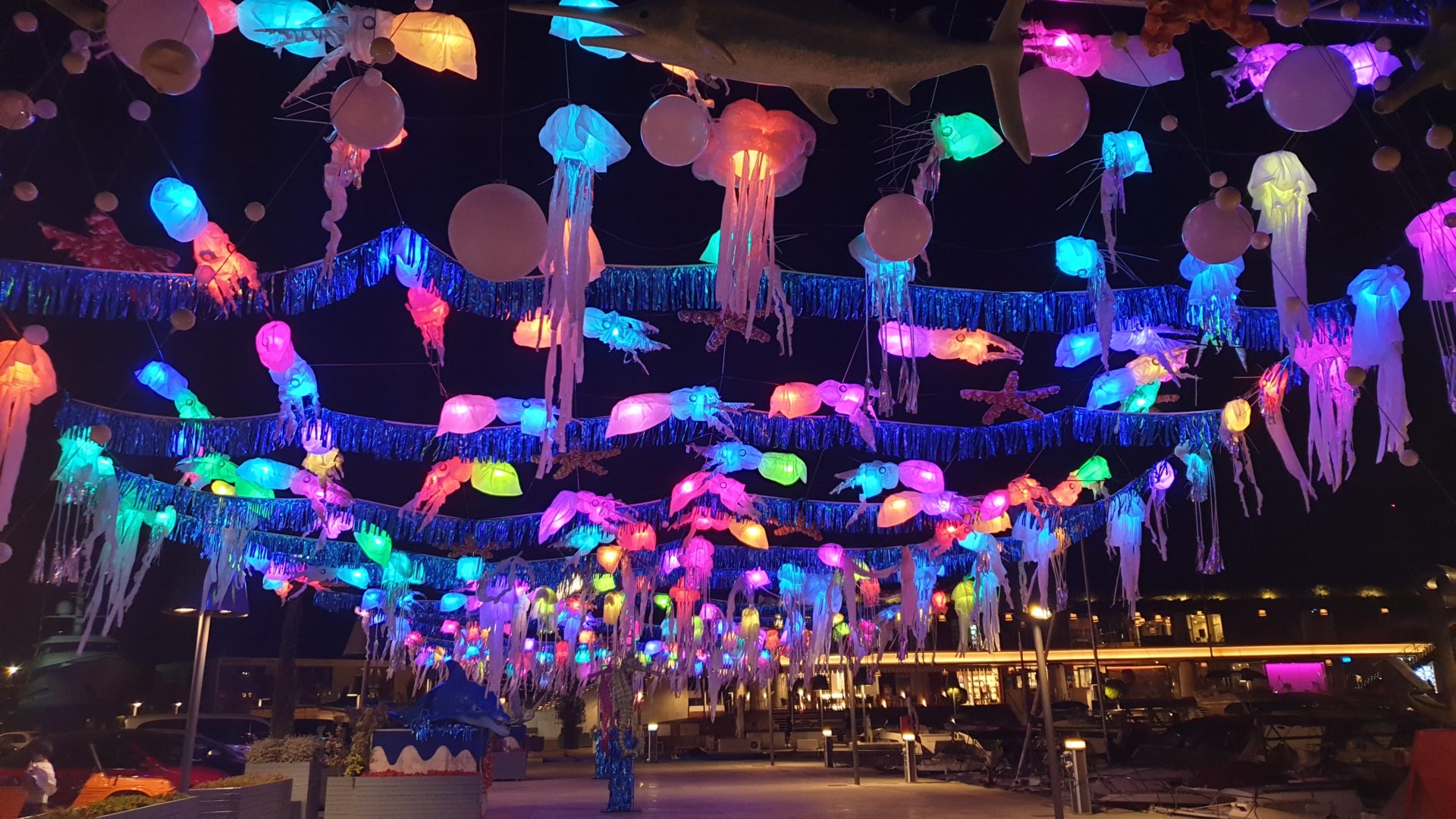 Port Adriano , a port committed to the safety and well-being of all its visitors, offers you the opportunity to enjoy this striking exhibition throughout the autumn.