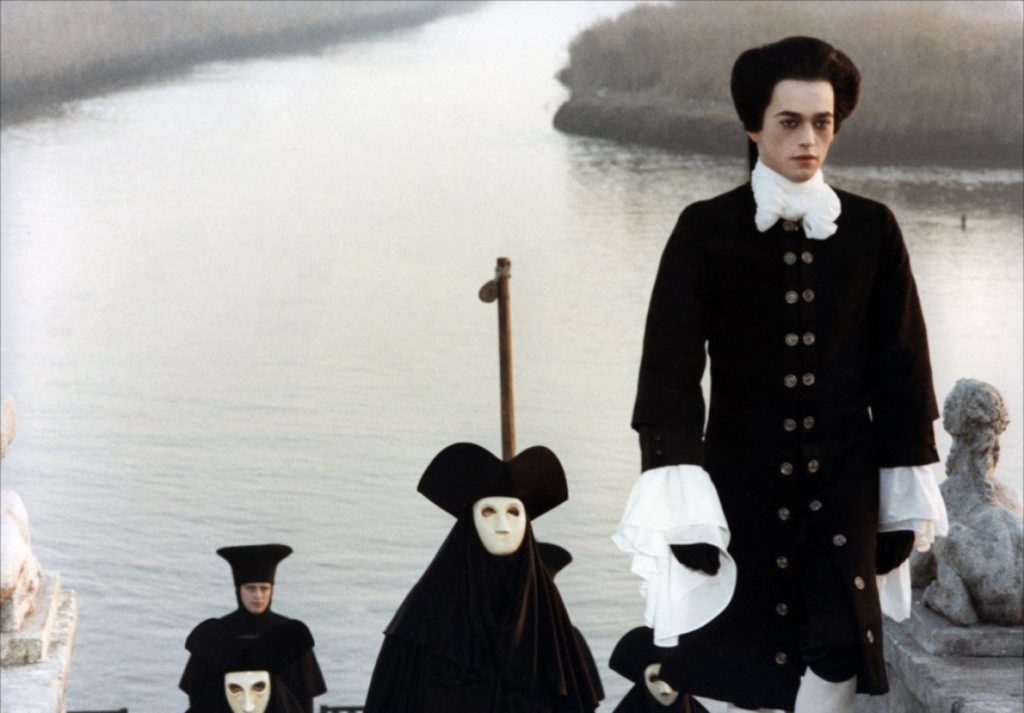 The Fundació La Caixa launches a new program for the cycle "Filmed Opera." From today until March 30, spectators will be able to enjoy different operatic versions performed by soloists, choirs and orchestras recorded throughout Europe by professionals of the seventh art.
Five pieces by great composers such as Mozart, Verdi, Mascagni, Leoncavallo and Puccini have been selected for the cycle, essential for any fan. All the works stand out both from a musical and performance point of view, as well as theatrical and audiovisual.
The program starts today with the screening of Mozart's "Don Giovanni", a Franco-Italian co-production directed by the prestigious North American filmmaker Joseph Losey. The next proposal is scheduled for March 16, with Verdi's "Macbeth". The cycle will continue on March 23 with "Cavalleria Rusticana" by Mascagni and "I Pagliacci by Leoncavallo", and will close with "La Bohème" by Puccini on March 30.