A rental property on the islands is 47% more expensive than at the height of the bubble in 2007. Buying a house costs 25% more, according to Fotocasa
The Balearic Islands is the first community to reach the maximum in both rental and purchase prices. This is what Fotocasa says, one of the main real estate portals in the country. They warn that the islands have registered the greatest acceleration in prices in the last 17 years.
Maria Martos, the Director of Studies of Fotocasa, explains that the price of rental housing in the islands is now 47% above that recorded at the height of the housing bubble in 2007. The purchase prices are 25% higher than in that year.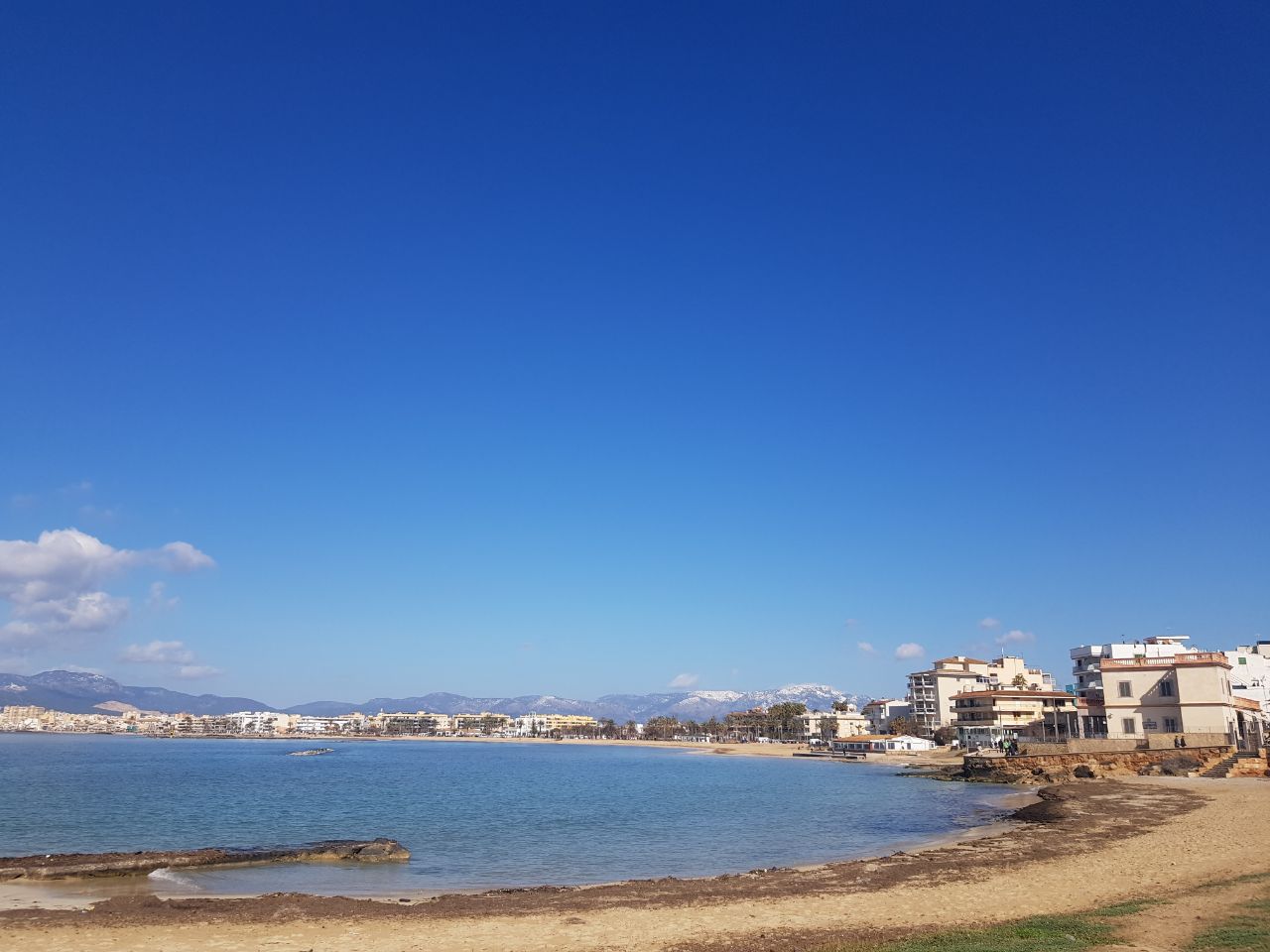 The square metre, sky-high
Last February the square metre of a rented property stood at 15 euros. In 2007 it was around eight euros. The square metre to buy a house then cost 2,800 euros. Today it stands at 3,466 euros. Martos points out that there has never been such a high price increase in such a short period of time.
According to Fotocasa Baleares, the Balearic Islands does not have a social housing stock that can respond to the current situation. To this must be added the shortage of private housing stock, which cannot provide an outlet for all the demand for buying and renting that the islands has. The portal does not expect prices to fall in 2023. Ibiza, Calvià and Santa Eulària have the highest rents. The highest purchase prices are for properties in Santa Eulària, Sant Antoni and Ibiza town.